Why Choose Nazareth for Studio Art?
Artists are educators and communicators, keepers of visual records, and reporters on the human condition. To be a fine artist requires vision, discipline, and daily practice. It also requires a supportive environment where the fragile gift of creativity can develop and thrive.
Nazareth College has a longstanding commitment to art and a passion for nurturing artists. The art department is housed in the renowned Nazareth Arts Center, and our art education program is one of the most highly regarded in the state. Our full-time faculty is composed of studio artists, art historians, and art educators, and supplemented by a number of highly respected working artists. We have close working relationships with local museums, schools, and design firms, providing our students with a variety of internship opportunities.
Students in Nazareth's studio art program concentrate in the areas of painting, printmaking, photography, sculpture, ceramics, digital media, graphic design, illustration, jewelry, and metals. They also study multiple media, tools, and techniques and the principles of aesthetics, art history, and art criticism. Guided by professors who are artist/mentors, the students develop the knowledge, skills, and aesthetic vision to produce high quality work in the competitive field of studio art.
Program Highlights
Studio art majors must take a liberal arts core at Nazareth; this is not true of other schools. This emphasis on interdisciplinary studies enriches the artistic process. For example, students can study visual literacy in the communication and rhetoric department or take chemistry to learn the chemical properties behind the materials they use.
Students may choose to have independent studio projects in their senior year. They may also have opportunities to write their own curriculum.
A majority of art teachers in the area are Nazareth graduates.
Program Options
Typical Class Schedule
Freshman
Sophomore
Junior
Senior
Contact Information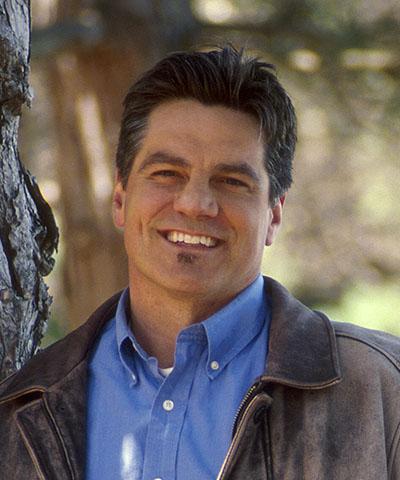 Mitchell Messina

Professor