Why Choose Nazareth for Economics?
The economics degree program at Nazareth College thoughtfully analyzes market forces and their effect on daily life, public policy, and our success or failure as a society. Rooted in a liberal arts perspective, this approach helps students prepare for graduate study in finance, business, law, and related disciplines, as well as for careers in a variety of fields.
Program Highlights
Seminar-style classes and individual mentoring from professors.
Coursework focuses on writing, critical thinking, communication, technology, and current events.
Internship opportunities, which are fairly unique in this field of study.
Program emphasizes quantitative skills and econometric research methods which prepares students for careers and graduate school.
Flexibility to double-major, such as with finance or business management (which has led to investment research or analyst careers), with history (one such alumnus is a trust administrative officer in Boston), or with math (alumni have pursued data analysis and advanced study in actuarial science).
Program Options, Requirements, and Course Descriptions
Contact Information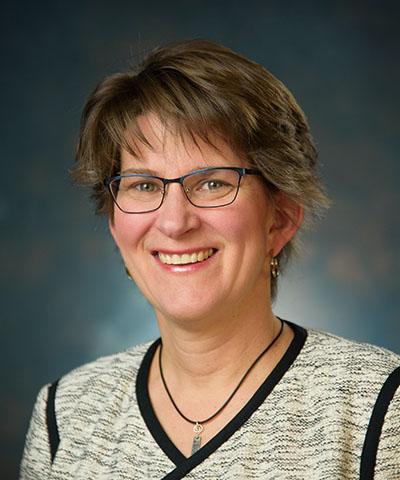 Rochelle L. Ruffer

Professor of Economics, Chair of the Undergraduate Program, Director of the Business Management Program, Director of the Economics Program
Bio

Education: B.A. in Economics, Colgate University; M.S. in Economics, University of Wisconsin; Ph.D. in Economics with a concentration in Industrial Organization, University of Wisconsin

Teaching and Research Interests: Principles of microeconomics, international business economics, intermediate microeconomics, and development economics. Areas of research interest include assessing the use of innovative teaching strategies in the classroom.