Horticultural Therapy
The interdisciplinary horticultural therapy program at Nazareth College provides an introduction to the fields of horticulture and therapy. Courses for this minor will be offered online whenever possible. The minor can be taken as part of a B.A. or B.S. degree.
Horticulture therapy is helpful in achieving many kinds of goals including improved mood, general wellness, stroke recovery, physical rehabilitation and job training. It is used with people of all ages and abilities. Horticulture therapy can be used in a wide variety of settings including nursing homes, hospice, prisons, dementia units, schools, sheltered workshops and clinics.
Program Options, Requirements, and Course Descriptions
Contact Information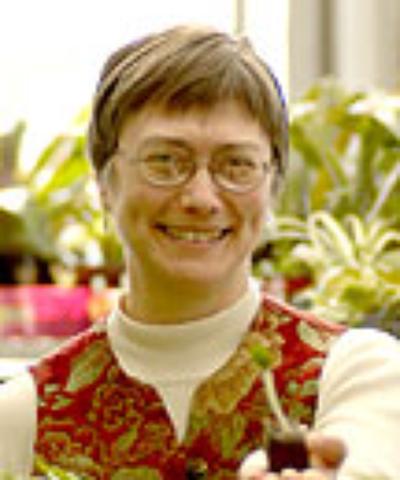 Beverly Brown

Associate Professor in Biology
Bio

Education: Ph.D. Ecology, Kent State University; M.S Biology, University of Akron; M.A. Urban Studies and Planning, Antioch University; B.A. Biology and Creative Writing, Evergreen State College; Certificate in Horticultural Therapy, Horticultural Therapy Institute; Registered Horticultural Therapist (HTR), American Horticultural Therapy Association

Teaching and Research Interests: Plant biology, including pollination, plant responses to the environment, and best practices for propagating plants; medicinal and cultural use of plants; using plants to remove toxicants from the environment; the neurobiology of learning and its application in the classroom; and horticultural therapy.