Multicultural Studies
The multicultural studies program at Nazareth College provides students with the background and the ability to diversify their thinking and widen their perspectives. Nazareth is distinguished by offering the only concentration in multicultural studies in the greater Rochester area. This comprehensive course of study focuses on culture—the uniquely human development that has created different lifestyles and societies around the world.
Program Options, Requirements, and Course Descriptions
Contact Information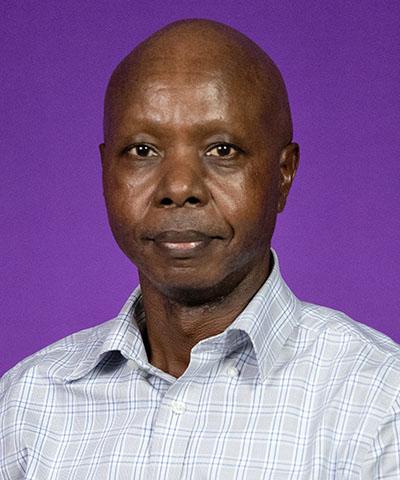 Otieno R. Kisiara

Professor of Anthropology & Department Chair in Sociology & Anthropology
Bio

Education: Ph.D., Washington University (Anthropology); M.A.,Washington University (Anthropology); B.A., University of Nairobi (Anthropology)

Teaching and Research Areas: Culture and globalization, forced migration, anthropological approaches to political economy, agrarian transformations, African studies.