This year's Homecoming & Reunion will be held September 13-15, 2018. We're getting excited and hope you are, too! This year, we will be honoring the reunion years that end in three and eight, but the event is open to all alumni and friends.
Download the 2018 Homecoming & Reunion brochure.
Registration is now closed. If you've already registered, thank you! We look forward to seeing you. If not, make sure to check in with us when you arrive.

See who's coming to Homecoming & Reunion! View attendee list »
Schedule of Events
Thursday, September 13, 2018
Friday, September 14, 2018
Saturday, September 15, 2018
Lodging
On-campus housing will not be available for Homecoming & Reunion due to residential student living. Discounted rates will be available at nearby hotels. Mention "Nazareth College Homecoming & Reunion" when making reservations by phone.
View hotel options and make your reservation
Class Year Facebook Groups
In anticipation of Homecoming & Reunion 2018, connect with your classmates! Find your anniversary class ending in three and eight below or search all other years by typing "Nazareth College Class of ____" on Facebook. Please note: You must have a Facebook account to join these groups or like these pages. 
1953 • 1958 • 1963 • 1968 • 1973 • 1978 • 1983 • 1988 • 1993 • 1998 • 2003 • 2008 • 2013 • 2018
Have Questions?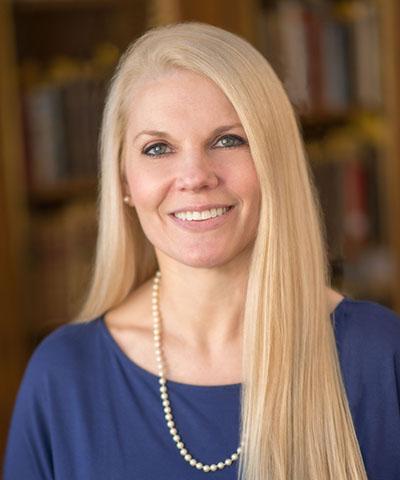 Donna Borgus

Director in Alumni Relations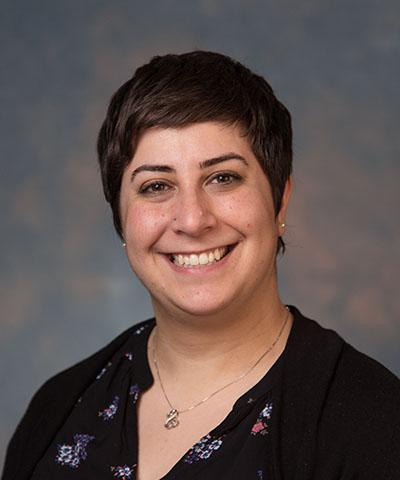 Lauren E. McKenna

Coordinator in Alumni Relations