What's first gen? At Nazareth College, a student is identified as a first-generation college student if neither parent/guardian earned a bachelor's degree. If this is you, congratulations! Attending college is an accomplishment and we celebrate this milestone with you.
You are not alone. There are currently 260 reported first-generation college students on campus, which is 11.4% of the undergraduate student body.
Our initiatives seek to:
Connect you to appropriate resources on campus
Provide individual support to help you navigate the college experience
Create a community and sense of pride about being first-gen
Increase awareness of first-gen students on campus, and recognize your strengths
Create a campus-wide initiative to support and celebrate first-gen students
We look forward to supporting you throughout your college journey! 
Spring 2019 Events
Plan Your Future
What: Drop by and connect with Nazareth career coaches and staff from civic engagement, study abroad, and graduate Admissions offices
When: Thursday January 24, 2019 from 12:10-1 p.m.
Where: Shults Forum
Who can attend: first-generation students, Young Scholars, HEOP, and Excel students
RSVP: not required
Graduate School Application Process presentation
What: Receive grad school application tips from a graduate enrollment counselor
When: Friday February 1, 2019 from 3-4:30 p.m.
Where: Media B (Library)
Who can attend: first-generation students, Young Scholars, HEOP, and Excel students
RSVP: not required
FAFSA renewal workshop
What: Connect with financial aid advisors to renew your FAFSA and TAP application
When: Choose Friday February 8, 2019, or Friday February 15, 2019 from 3-4 p.m.
Where: Library 122
Who can attend: first-generation students, Young Scholars, HEOP, and Excel students
Tell us you're coming: RSVP for FAFSA Renewal Workshop
Contact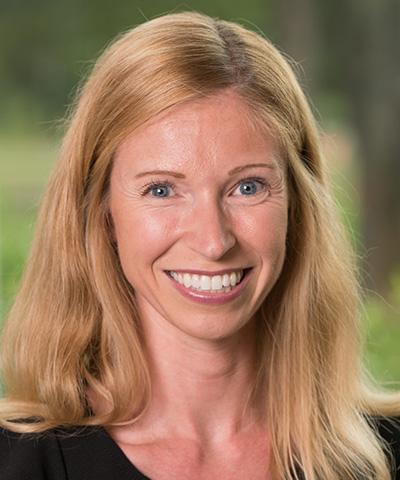 Rene Fuehrer

Coordinator, First Generation Student Initiatives/Counselor