Contact Us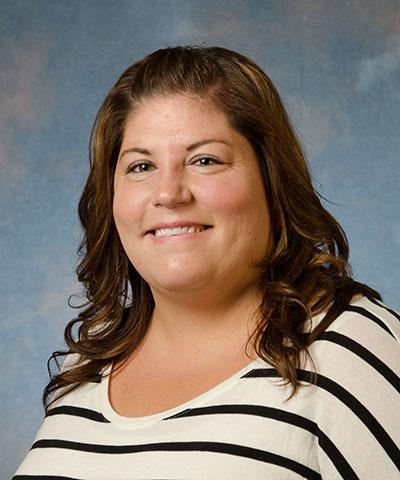 Carey Backman

Director in Student Activities & Leadership Megan Mae Searing

Dance Team Coach in Athletics Logan E. Gee

Assistant Director of Student Activities & Orientation in Student Activities & Leadership
Leadership Program Resource Office
The Leadership Resource Office is staffed by the Graduate Assistant for Student Activities & Leadership. Stop by for help as you navigate the Leadership Program and the different leadership opportunities available at Nazareth.
Leadership Program Peer Advisors
Leadership Program Peer Advisors are students who have completed their Emerging Leader Certificate and have been selected based on their demonstrated leadership ability. They act as a support for students who are completing their certificates, assist in the planning of events such as speakers and the Leadership Conference, and assist with Program logistics, development, and promotion.