Contact Us
Phone:  585-389-2815 
Email: diversityinclusion@naz.edu
Location: Shults 116, near the Forum Annex and Meditation Garden.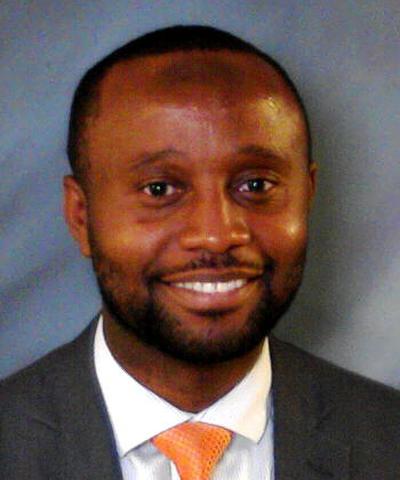 Mohammed Ahamed

Director
Marketing & Social Media Team
Talia Alexander '18, Psychology
Alexia Blair '17, Communication Sciences & Disorders
Pablo Valentin '18, HESAA
L.G.B.T.Q+ Education & Advocacy Programs (L+.E.A.P) Team
Lori Cramer '17, Business Management
Sabata Harley '17, International Studies
Atticus (Kit) Rainboth '18, M.S.W.
Sustained Dialogue Team
Ashley George '18, Psychology
Ahmad Jackson Jr. '19, Biology
Malik James, '18, Legal Studies
Megan Marks, '17, HESAA
Jenoy Merchant '17, Biochemistry
Contact any team member using the email or phone at the top of this page.