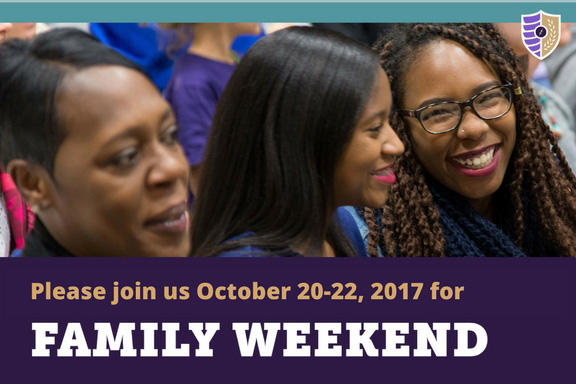 Every fall, Family Weekend provides a chance for parents, relatives, and friends to visit students for a fun-filled weekend on the Nazareth campus. This is a great time for families to experience college through your student's eyes, and for students to show family and friends why Nazareth is their home away from home.
Check-in for the weekend is on Friday from 4-7pm and Saturday from 9am-noon in the Shults Center.
When you check in, you'll receive an updated schedule, your Family Weekend swag, and have the opportunity to sign up for off-campus trips and events.
Schedule
Friday, October 20
Saturday, October 21
Sunday, October 22