Current Initiatives
The Sustainability Task Force educate and exposes the campus to sustainable and green initiatives happening here at Nazareth.
RecycleMania
The RecycleMania Tournament starts on February 5, 2017. Please join the cause! Help Nazareth compete in RecycleMania! We cannot do this without your help.  Please contact Terry Walker at twalker8@naz.edu if you want to participate.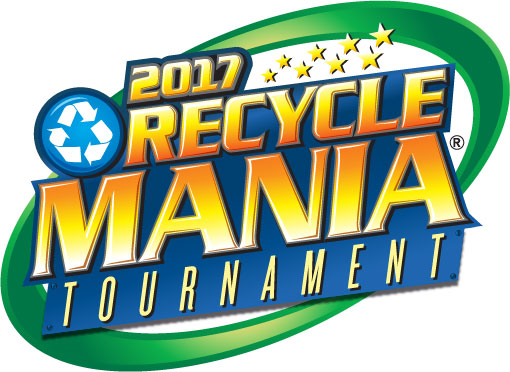 Results for the 2016 tournament are in. Nazareth College ranked in the top 20th percentile of participants in the Grand Champion race.  We placed 1 out of 19 in New York State and 37th out of 207 in overall rank of all colleges participating
How do we keep the campus informed?
Watch for posters, e-mails, and events calendar postings about events. If you have a question or idea, e-mail us!
Energy Conservation and Efficiency
Reduce, Reuse, Recycle
"We're really making an effort to be "green" on campus — education initiatives, increased energy conservation efforts, and doing all we can to eliminate waste — but you can help too! Sustainability is everyone's responsibility."
Trina M. Marquez
Associate Vice President, Campus Operations
Hybrid and Electric Cars Have a Place to Charge Up!
The Nazareth College Sustainability team is proud to offer the colleges 1st ever car charging stations on campus.
The Charging Stations are located in lot O (next to George Hall) and in Lot A (Arts Center Parking Lot).
These Stations provide Plug-in Hybrid or Battery Electric Vehicle user with a safe and manageable link between the power grid and the vehicle. Here is the operation guide for the charger station.