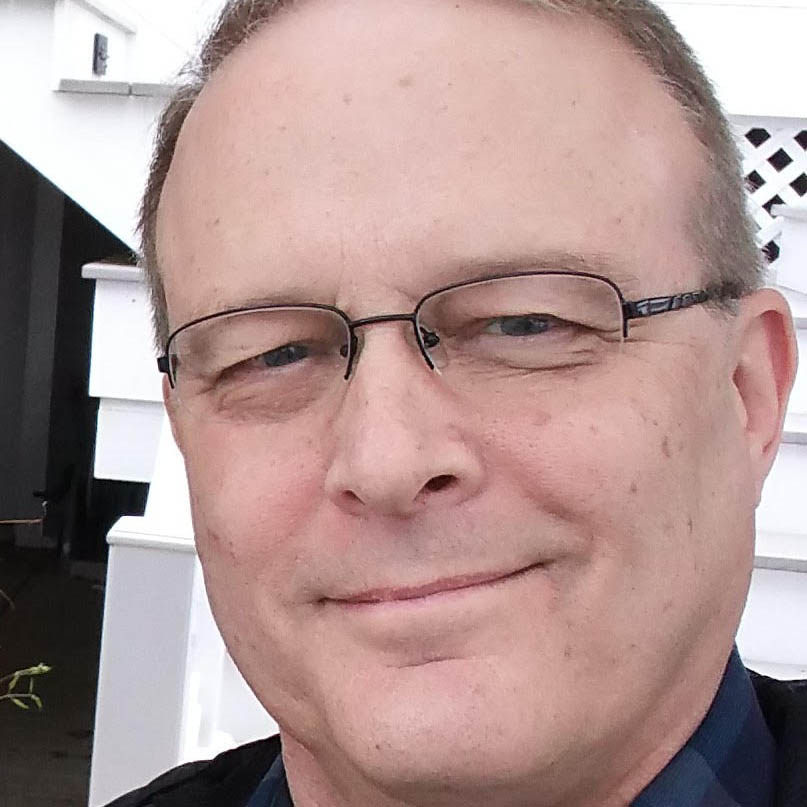 Larry O'Meal
Larry O'Meal is a executive-level human resources leader with more than 35 years of experience in organizational development, talent management, strategic human resources, executive coaching, and learning and development strategies.
Having led diverse, global, and remote teams, Larry has a proven record of fostering teamwork and collaboration to bolster employee engagement, maximize effectiveness, and drive change at all levels of the organization.
Larry is adept at talent management strategies focused on talent acquisition, talent development, performance management and overall organizational effectiveness in support of overall business goals.
In addition to teaching at both Nazareth College and Rochester Institute of Technology, he consults with teams and leadership, using coaching, mentoring, and OD methodologies.