Honors Program
The Honors Program interdisciplinary minor creates, encourages, and challenges a community of engaged student scholars who are interested in developing leadership skills and addressing complex issues facing our world.
Advantages of Honors Program
Be immediately part of an honors community by attending honors events — such as faculty lectures and social events in and around Rochester such as sporting events, theater, comedy, and trips to the local ice cream shop.
Take Academic and College Success 101 class, taught by an honors program co-director, with fellow honors students.
Take honors sections of courses — including the Core Milestone Experience, where you will integrate your upper-level interdisciplinary courses.
Receive early registration for courses.
What's Required
Attend scholarly events each semester, from a list of options.
Complete honors foundation courses.
Complete one of three engagement tracks of intensive study and create a signature work.
Engagement Track Options
Research Scholar, which includes a research methods course, interdisciplinary honors seminar, thesis proposal, and thesis capstone and presentation.
Engagement Scholar, which includes upper-level service learning courses, sustained community engagement work which may include a service trip in the U.S. or abroad, and a service capstone project and presentation.
Global Scholar, which includes a semester or year-long study abroad program, intermediate-level foreign language courses, upper-level global courses, and a global capstone and presentation.
Honors Foundation Courses
Academic and College Success (ACS), honors section
Written & Visual Rhetoric
Core Milestone Experience Honors (HON 484)
Track-focused capstone & Creative Activity and Research Showcase (CARS) presentation
Eligibility
Eligible incoming freshmen receive a letter of invitation to join the honors program interdisciplinary minor. Invitees are students who have achieved the highest level of academic performance in their high school environment and have demonstrated leadership outside of the classroom.
Transfer students and other matriculating students recommended to the program by faculty may add the minor upon consultation with one of the program directors.
A 3.5 GPA is required each semester to remain in the honors program.
Program Requirements and Course Descriptions
Co-directors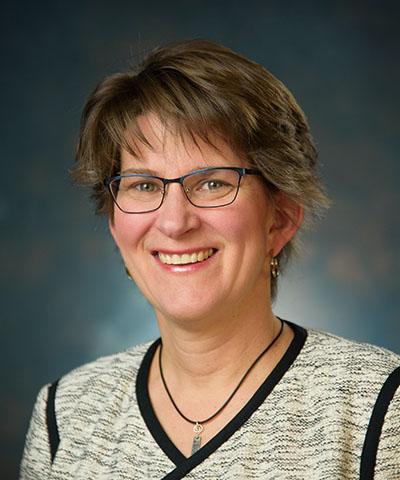 Rochelle L. Ruffer

Professor of Economics, Chair of the Undergraduate Program, Director of the Business Management Program, Director of the Economics Program in Business and Leadership, School of
Co-Director in Honors Program
Bio

Education: B.A. in Economics, Colgate University; M.S. in Economics, University of Wisconsin; Ph.D. in Economics with a concentration in Industrial Organization, University of Wisconsin

Teaching and Research Interests: Principles of microeconomics, international business economics, intermediate microeconomics, and development economics. Areas of research interest include assessing the use of innovative teaching strategies in the classroom.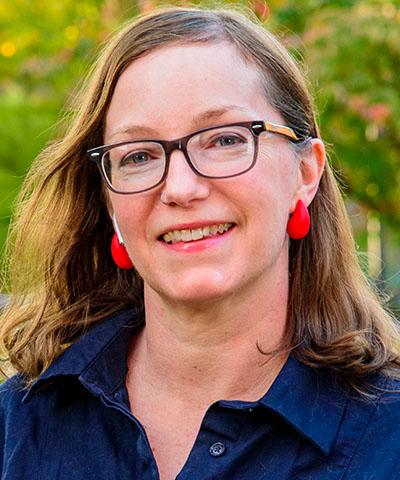 Rachel Bailey Jones

Associate Professor in Education, School of
Co-Director in Honors Program
Bio

Education: Ph.D. Curriculum and Teaching with a Specialization in Cultural Studies, University of North Carolina at Greensboro

Teaching and Research Interests: Colonial and post-colonial forms of education, gender and sexuality in education, and the relationship between popular culture and education. She has a special fascination with Disney and its role in shaping and educating us about normal and appropriate gender and sexual roles.
GPA Requirement and Probation Policy