We offer a variety of individual and interdisciplinary undergraduate majors and graduate programs in the fine and performing arts, humanities, and in the social and natural sciences.
Teaching and Learning Goals
Students completing program curricula will:
Attain a disciplinary perspective in the liberal arts and sciences: i.e., define the content, the language, the discipline's mode of inquiry and the research methods of philosophy, the visual and performing arts, literature, the social and natural sciences, mathematics, history and religious studies.
Develop creative, analytical, quantitative, critical thinking and problem-solving abilities.
Communicate effectively through critical reading, writing and oral presentation skills.
Develop and express an aesthetic sensibility.
Inspire and be inspired by a passion for intellectual engagement with people.
Be culturally competent and civically engaged global citizens.
Be challenged to articulate and live out consistent and responsible ethical beliefs.
Contact Information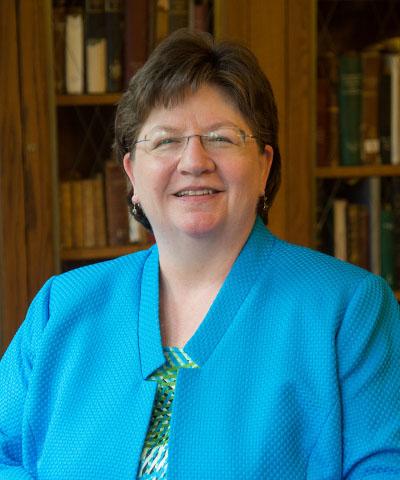 Dianne L. Oliver

Dean in Arts & Sciences, College of
Bio

Education: Ph.D., Vanderbilt University; M.A., Vanderbilt University; M.Div., Southern Seminary; B.S. University of Alabama in Huntsville

Teaching and Research Interests: Feminist and Liberation Theologies; Religious Ethics; Peace and Justice Issues; Religious Pluralism/Interreligious Dialogue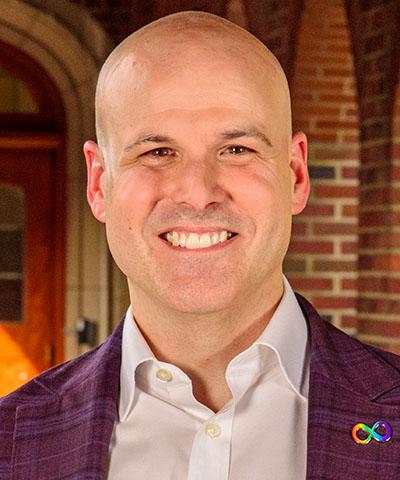 C. Yousuf George

Associate Professor of Math, Associate Dean of the College of Arts & Sciences in Mathematics
Chair in Foreign Languages & Literature
Associate Dean in Arts & Sciences, College of
Bio

Education: B.Sc. Mathematics, University of Toronto, Trinity College; M.Sc. Mathematics, University of Toronto; Ph.D. Mathematics, The Pennsylvania State University

Teaching Interests: I love math and have greatly enjoyed the opportunity to foster students' interest in an often intimidating subject. While the material can be interesting and powerful, math is about thinking and communicating effectively.

Research Interests: The noncommutative geometry program of Alain Connes. This refers to the application of algebra to questions arising from geometry, topology, and representation theory. Of particular interest are questions relating to groups and their representations. I'm also interested in the application of statistical techniques to problems arising from sports. I've supervised student research into methods of using regular season data to predict playoff success in the NFL. Sandra E. Posato

Executive Assistant in Arts & Sciences, College of