Math and Science Stories
Read about the latest experiences of our students and faculty to discover more about life and learning at Nazareth.
Loading images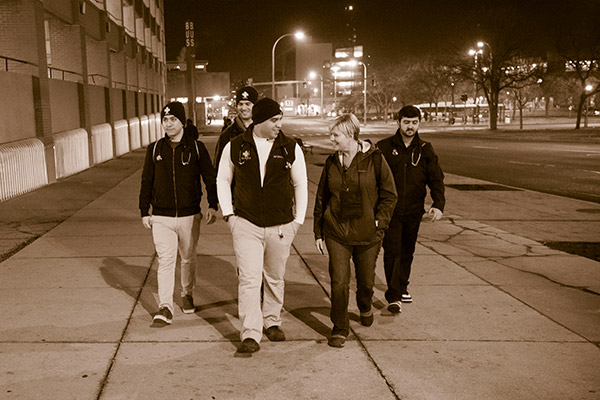 Moudi Hubeishy '14 has expanded his medical school studies to the homeless of Buffalo.
More about Hubeishy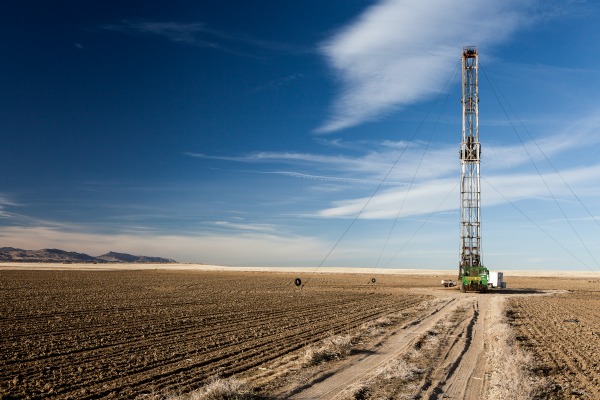 Hydrofracking has created an ecological problem. Stephen Tajc, Ph.D., may have the answer.
Learn More