Why Choose Nazareth for Acting?
The Bachelor of Fine Arts in Acting is a pre-professional degree with an emphasis on developing the skills necessary for the working artist of the theater.
It's an immersive experience that begins freshmen year with classes in dance technique, acting, script analysis, behind the scenes lab work, and a freshmen spotlight performance. Freshmen are cast as early as spring semester.
Throughout the four years of study, you'll get rigorous training in performance through acting, movement, and voice studio classes including:
Improv
Stage
Dialects
Stage Combat
Acting for the Camera
Auditioning
Text analysis
Mime
Equal attention is paid to the written word with courses in playwriting, text analysis, theatre history, and drama. The rigorous Nazareth liberal arts core provides for studying and understanding the ever-changing world that theatre grows out of and responds to.
Program Highlights
Masterclasses with industry professionals
Required summer internship
Opportunity to perform in showcase for agents in NYC
Period plays presented yearly
Shakespeare studies throughout curriculum
Annual all-student production
Yearly student-directed one-act plays
Formal auditions each semester to hone your technique
Free tickets to the entire Nazareth College Arts Center season
In the Acting Intensive at Shakespeare's Globe in London, bring Shakespeare's text to life with instructors in movement, voice/speech, stage combat, and text work. Go backstage at Shakespeare's Globe and put on a final onstage performance. Visit Shakespeare's birthplace and grave in Stratford-upon-Avon, tour backstage, and see a show at the Royal Shakespeare Company and Swan Theatre.
Program Options, Requirements, and Course Descriptions
Contact Information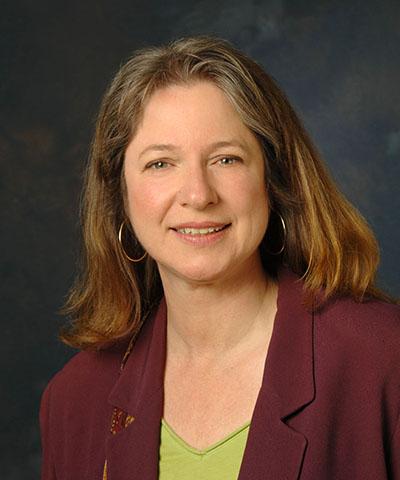 Lindsay Korth

Professor of Theatre Arts / Acting & Directing in Theatre and Dance
Bio

Teaching performance courses at Nazareth since 1988. Director of the Nazareth College Arts Center during its renovation, she served as the founding director and curator for three performance festivals: The Nazareth College Dance Festival, the Nazareth College Renovation Festival of the Arts, and The MuCCC College One Act Festival. While an actor, Korth's real love is stage directing. Recent past favorite productions: The Secret Garden, Quilters, Under Milk Wood, Waiting for Godot, and a devised physical theatre piece entitled Grimm which she both wrote and directed. Awards include Lincoln Nebraska Best Actress for Cloud Nine, Service Awards for work for the Junior League of Rochester and the University of Nebraska as well as Women's Studies (including being named a "Vagina Warrior,") and Service Learning at Nazareth College.