Dance (minor)
The dance program at Nazareth College consists of a balance of liberal arts dance studies, production/performance experience, and immersion in a variety of dance techniques. To complete the dance minor, students must take a minimum of 18 credits total. There is flexibility within the electives to focus more credit hours on dance theory, or production/performance, or dance technique, according to the student's interests and schedule.
Program Options, Requirements, and Course Descriptions
Contact Information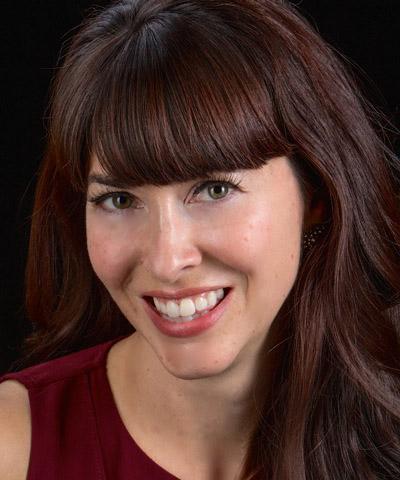 Heather Roffe Wiktorski

Assistant Professor / Dance in Theatre and Dance
Bio

Education: B.S. Alfred University in business administration/marketing, with dance/communications); M.F.A., The College at Brockport

Teaching and Artistic Interests: In addition to her responsibilities at Nazareth, Roffe actively performs, choreographs, and guest teaches. She also has performed nationally and internationally with Garth Fagan Dance Company, Bill Evans Dance Company, and Assemblage Dance. She has been a collaborating director, performer, and choreographer with Rochester's critically acclaimed FuturPointe Dance Company since 2009. In the future, she would like to research, write, and publish her work about dance.