Entertainment and Recording Industry
The entertainment and recording industry program at Nazareth College focuses on several aspects of the entertainment business, including a general overview of the industry, record labels, cinematography, publishing, performance and merchandising, artist management, promotion, and information on getting started in the business.
Program Requirements and Course Descriptions
Contact Information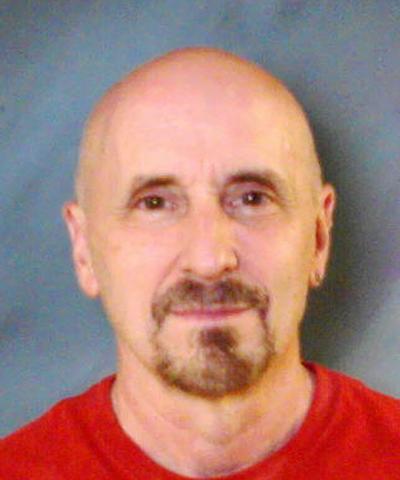 Roy J. Stein

Professor of Management, Co-Director of the Music/Business Program in Business and Leadership, School of
Bio

Education: B.A. Economics and History, Hobart College; J.D., SUNY at Buffalo

Teaching and Research Interests: management ethics, business law, music business, digital recording, songwriting, and music production.