Ethics
The ethics program at Nazareth College is an interdisciplinary minor featuring courses that develop your capacity to recognize, analyze, assess, and act upon moral issues in many different contexts. Courses in the minor come from several different disciplines in the humanities, social sciences, and professional programs, adding up to a program that promotes understanding of the history and theory of ethics as well as its applications to modern personal, social and professional issues.
Studying ethics will allow you to engage classic questions relevant to any human life, but it is also an excellent complement to any academic major. There is no field of study or profession free of ethical questions. Questions of the good - duty, values, right and wrong, virtue and vice, justice - permeate our lives.
Students in the minor may choose to design a specific theme for their course work and are paired with a faculty mentor who shares their interest. The possibilities are nearly endless, but examples of these concentrations within the minor include bioethics, business ethics, environmental ethics, religious ethics, philosophical ethics, political ethics, or media ethics.
Program Requirements and Course Descriptions
Contact Information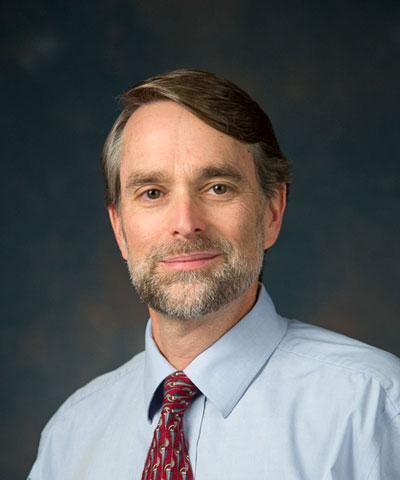 Thomas Donlin-Smith

Professor and Chair in Religious Studies
Bio

Education: B.A., The Ohio State University; M.Div., Wesley Theological Seminary; Ph.D., University of Virginia

Teaching and Research Interests: In addition to teaching our introductory course in world religions (Exploring Religion), I enjoy learning and teaching about religious ethics, and the relationships among religion, science, and politics. My courses include Biomedical Ethics, Ethics of the Professions, Religion and Science, Living Well: Ethics in the World's Religions, Christian Ethics: Stories of Virtue and Violence, and our Junior-Senior Seminar. I am fortunate to teach courses that fit my passions so well.