History
Students may wish to enhance their primary degree program by minoring in history. Those minoring in history take six history courses, four of which must be upper-division courses (200 level or above).
Course Offerings
Introductory
Upper division sample courses
Program Options, Requirements, and Course Descriptions
Contact Information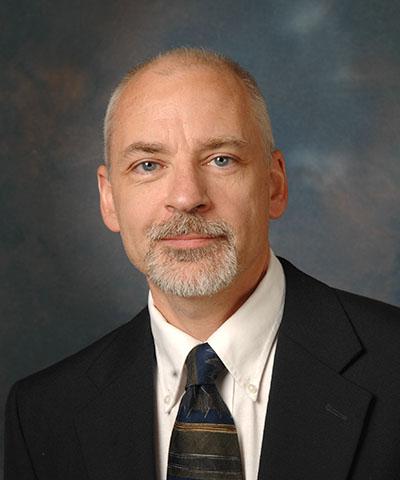 Timothy Kneeland

Professor and Chairperson in History & Political Science
Director in Center for Public History
Bio

Education: B.A. and M.A., SUNY Buffalo; M.A. and Ph.D., University of Oklahoma

Areas of Academic Interest: American politics, political history, public history, history of science and medicine, African-American history, and women's history.