Human Resource Management
Nazareth's minor in human resources provides an overview of the significance of human resource management in organizations. Areas of study include job analysis and design, recruitment and selection, training and development, compensation administration and employee relations.
Program Options, Requirements, and Course Descriptions
Contact Information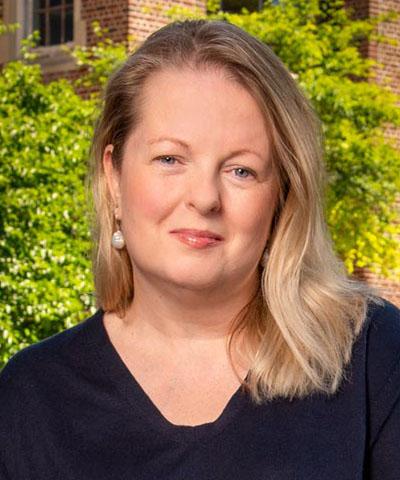 Rose Hair

Associate Professor in Management, School of
Bio

Education: B.A. in History of Design and Art, Manchester Metropolitan University, UK; M.S. in Human Resource Management, Sheffield Hallam University, UK; Ph.D., The University of Sheffield Management School, UK.

Teaching and Research Interests: All things virtual (especially teams) and psychological contract, E-HRM, and social media.

Dr. Hair currently serves on the Human Resource Advisory council and is also a member of the Erie Canal Applied Psychologists Network, which meets every three months to discuss research.