Legal Studies
The legal studies minor at Nazareth College is designed to provide good academic preparation for students interested in law school, as well as graduate programs and careers where the knowledge of law is highly beneficial, such as those in government and politics, business management, criminal justice, as well as advocacy, non-profit, and community organizations. The minor is open to students from all majors. The courses comprising the minor develop fundamental skills of communication and analysis beneficial in most graduate programs and professional careers, while also introducing students to our legal system, primary areas of law, and constitutional history.
Program Options, Requirements, and Course Descriptions
Contact Information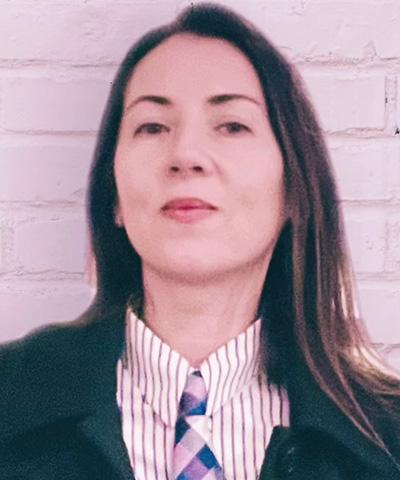 Olena M. Prokopovych

Associate Professor of Political Science in History & Political Science
Bio

Education: B.A . Williams College; Ph.D. Cornell University

Teaching and Research Interests: American Government and politics, constitutional history, comparative healthcare and social policy, and political philosophy.