Pre-Medical
The pre-medical program at Nazareth College prepares students interested in applying to medical schools (especially M.D., but also osteopathic, optometry, podiatry, chiropractic, etc.). The American Medical Association recommends that interested students, regardless of the major chosen, should select courses that emphasize the skills of verbal and written comprehension, a critical understanding of human values, and the creative power of thinking.
Pre-medical students must maintain a minimum GPA of 3.4 and perform a minimum of 160 hours of community/pre-medical clinical service.
Additional Information
Students wishing to apply to Medical School must do so through the American Medical College Application Service (AMCAS) and take the Medical College Admissions Test (MCAT) typically during the spring of their junior year or in the summer after their junior year.
An undergraduate GPA of at least 3.4/4.0 plus an MCAT score of at least 30/45 is highly desirable.
Program Options, Requirements, and Course Descriptions
Contact Information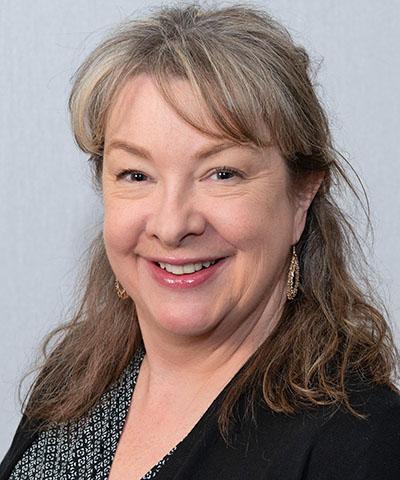 Amber Flynn Charlebois

Assistant Professor in Chemistry and Biochemistry
Bio

Education: Ph.D., University at Buffalo; B.S., Syracuse University.

Teaching and Research Interests: Synthetic and physical organic chemistry, drug design, biochemistry, investigations into the interactions of the small dye molecule cresyl violet with nucleic acids, synthesis of stercobilin (a potential biomarker for childhood autism), and development of new undergraduate laboratory experiments.