Pre-Medical
The pre-medical program at Nazareth College prepares students interested in applying to medical schools (especially M.D., but also osteopathic, optometry, podiatry, chiropractic, etc.).  The American Medical Association recommends that interested students, regardless of the major chosen, should select courses that emphasize the skills of verbal and written comprehension, a critical understanding of human values, and the creative power of thinking.
Pre-medical students must maintain a minimum GPA of 3.4 and perform a minimum of 160 hours of community/pre-medical clinical service.
Additional Information
Students wishing to apply to Medical School must do so through the American Medical College Application Service (AMCAS) and take the Medical College Admissions Test (MCAT) typically during the spring of their junior year or in the summer after their junior year.
An undergraduate GPA of at least 3.4/4.0 plus an MCAT score of at least 30/45 is highly desirable.
Program Options, Requirements, and Course Descriptions
Contact Information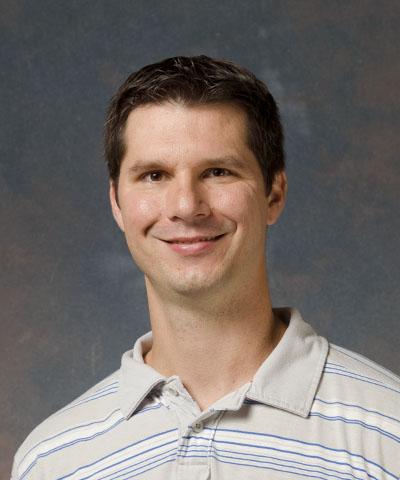 Stephen G. Tajc

Associate Professor of Organic Chemistry in Chemistry and Biochemistry
Bio

Education: B.S., Gannon University (Chemistry); M.S., University of Rochester (Biochemistry); Ph.D., University of Rochester (Biophysics); Postdoctoral Fellow, Johns Hopkins University (Biophysics)

Teaching and Research Interests: Organic chemistry, undergraduate research, and chemistry of drug design. My teaching philosophy for organic chemistry is to emphasize the importance of understanding chemical reactions, rather than memorization. If a student can comprehend how the chemistry works, they will hold a greater appreciation for the overall science. In addition, they will apply their knowledge base to more complex reactions as the course progresses. Current research projects include the understanding of the fundamental binding mechanism of HIV-1 viral entry inhibitor drugs and the synthesis of small molecules that target cations in water.

Tajc research seeks a solution to hydrofracking's ecological problems.