Religious Studies
The religious studies program at Nazareth College acts as a perfect accompaniment to any major, teaching important knowledge for an increasingly globalized culture and economy. Whether you are in accounting, English, biology, or music, knowledge of religions and beliefs can be a useful skill to put on your resume.
To complete the religious studies minor, students must take 18 credits in Religious Studies, with 15 credits being beyond the 100 level. In other words, during the  course of six classes, a students can deeply enrich their academic experience at Nazareth College, and demonstrate to employers that they are well-informed about the cultures and beliefs of peoples from around the world.
The religious studies minor gives interested students the opportunity to expand their horizons, learning about religions and peoples completely outside of their worldview, or to learn in a scholarly manner about a religion they practice.
We encourage you to take a look at the courses offered in the Religious Studies Department to see what kinds of subjects are addressed in our classes. We are certain there will be several courses that interest you!
Program Options, Requirements, and Course Descriptions
Contact Information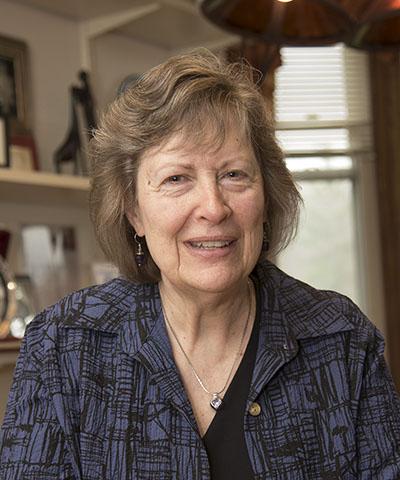 Susan Nowak

Professor & Chairperson in Religious Studies
Bio

Education: B.A., Nazareth College; M.A., Temple University; Ph.D., Syracuse University

Teaching and Research Interests: feminist thought, Holocaust studies, and interfaith dialogue. Nowak is passionate about helping students discover what they truly believe.