Social Research
Students in the social research program at Nazareth College are exposed to courses in social research methods, emphasizing data analysis/analytical processes, and the ethics of social research. The minor requires six courses and can be taken with most majors.
Program Options, Requirements, and Course Descriptions
Contact Information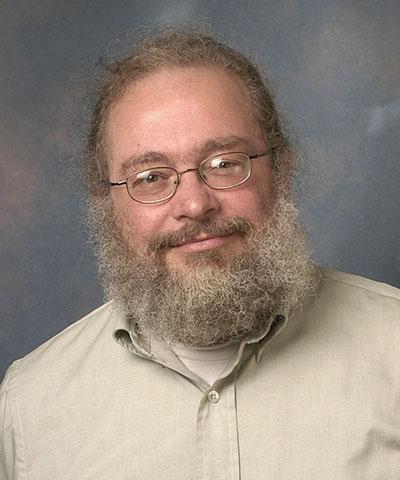 Harry Murray

Professor of Sociology in Sociology & Anthropology
Director in Peace and Justice
Bio

Education: Ph.D., Syracuse University (Sociology); M.R.P., Cornell University (City Planning); A.B., College of the Holy Cross (Economics)

Teaching Interests: Sociology, social problems, deviance, sociology of religion, homelessness, social movements, and social research methods.

Research Interests: Non-violence, the Catholic worker movement, Homes for the Friendless, and social construction of weapons of mass destruction. 2017 research: Homelessness as Death Sentence. 2018 research: Counties vary in rates of denying public assistance applicants and suspending people's benefits.