Toxicology
The toxicology minor at Nazareth College is designed for students who are interested in learning more about how the chemicals we're exposed to through our air, water, food, and other sources affect our health. It is one of only a dozen toxicology minors in the U.S. The toxicology minor suits students interested in many fields, such as the life and health sciences, public health, sociology, anthropology, public policy, economics, and law.
Program Options, Requirements, and Course Descriptions
Contact Information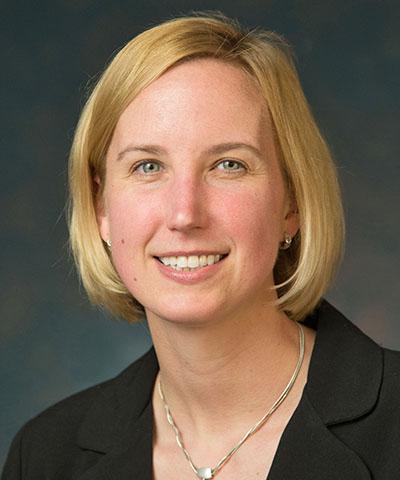 Stephanie M. Zamule

Associate Professor and Director of the Toxicology Program in Biology
Bio

Education: Ph.D., Integrative Biosciences, The Pennsylvania State University; B.S., Biology, Duquesne University

Teaching and Research Interests: Toxicology, microbiology, cell and molecular biology, scientific communication, online education. My current research focuses on bioremediation -- exploiting the natural metabolic capabilities of plants and bacteria to degrade pollutants in our environment.