How to Apply
Submit application
Previously attended Nazareth?
Transcript(s)
Ask all colleges you've attended to send an official transcript to Nazareth. Also, if you've earned fewer than 30 college credits, ask your high school to send your official high school transcript.
College/high school can email to tradmissions@naz.edu
College/high school can mail to Nazareth College Transfer Admissions, 4245 East Avenue, Rochester NY 14618
FAFSA
For financial aid, add Nazareth College to your FAFSA online.
For Visual and Performing Arts Applicants
For the art, dance, music, and theatre programs: Review the visual and performing arts guidelines and register for the required audition or portfolio review.
Deadlines & Decisions
 
Fall Semester
Spring Semester
Completed application
Rolling*
Rolling*
Admission decision
Rolling
Rolling
Last date for an enrollment deposit refund
May 15
January 1

* Rolling excludes the following:

Nursing applications are due March 1 (fall) or October 1 (spring). Nursing decisions are mailed mid-March for fall applicants and mid-October for spring applicants.
Occupational therapy applications are due March 1 (fall only) and decisions are mailed mid-March.
Admission Guidelines
GPA, Transfer Credits, and More
Communication Science and Disorders Applicants
Education Applicants
Nursing Applicants
Occupational Therapy Applicants
Visual and Performing Arts Applicants
Definition of Undergraduate
Financial Aid for Transfer Students
After Applying
You will get an email confirming you have submitted your application, sent to the email address you provided on your application.
Use your Admissions Dashboard to monitor the status of your application.
Let's Talk
To schedule a personal meeting, contact Transfer Admissions, 585-389-2055, tradmissions@naz.edu.
Connect with us
Transfer Admissions representatives are available for live chat. Schedule a 1-on-1 appointment to meet virtually or on campus to learn how a transfer to Nazareth College can work for you! To schedule: email tradmissions@naz.edu 
Want a general overview of Nazareth, tour of campus and to learn about the transfer process? Sign up for a Transfer Thursday event.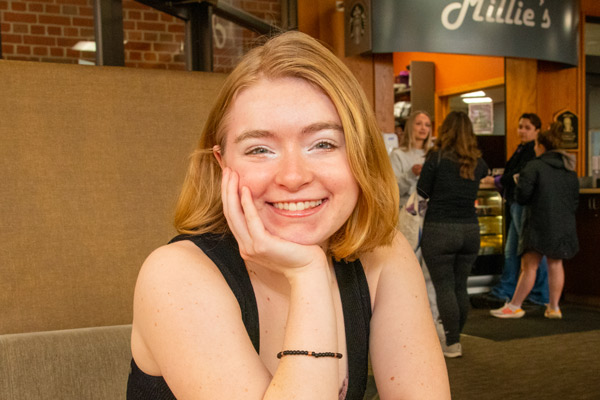 "So welcoming here"
Nazareth faculty and students "immediately went out of their way to make sure that I felt comfortable," student McLain Hunter '25 writes about her transfer experience.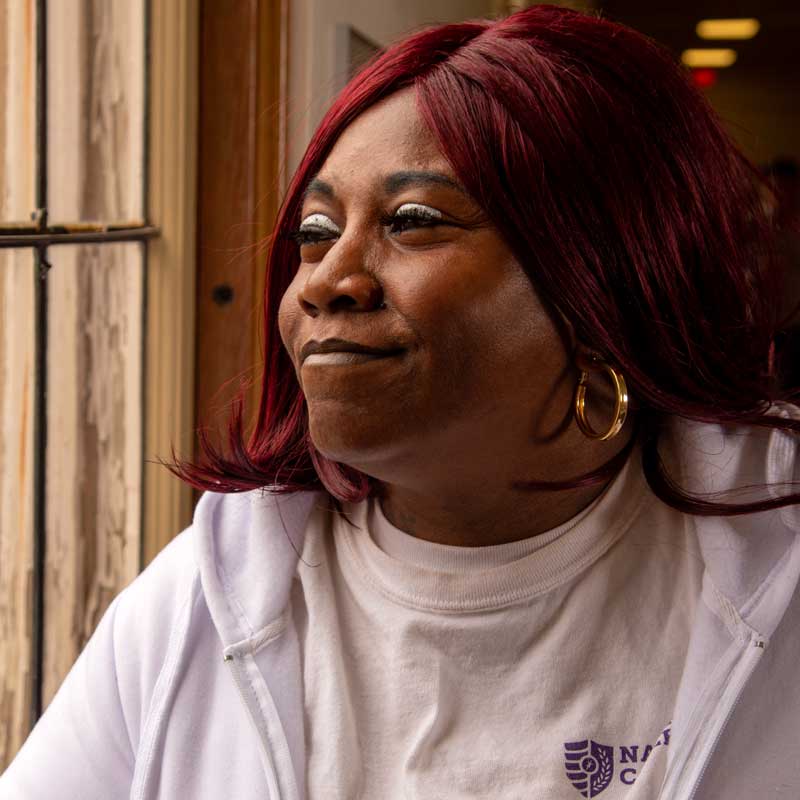 Lakisha Kenyatta Brown Sims '20, '21G transferred to Nazareth to achieve her dream: Serving returning veterans and people who are homeless and struggling with mental illness and chemical addiction, so they can become independent.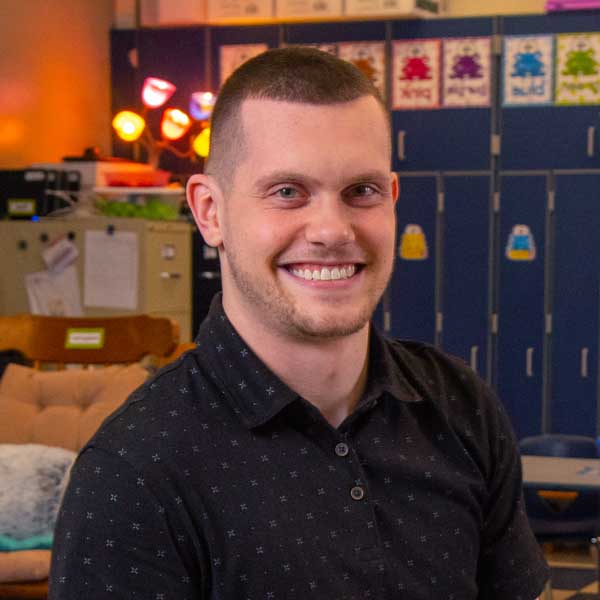 For Jeffery Garrett '18, '19G, great guidance and opportunities from his academic advisor at Nazareth enabled him to get hooked on a teaching career that he loves. Transferring mid-year was "super smooth," he says.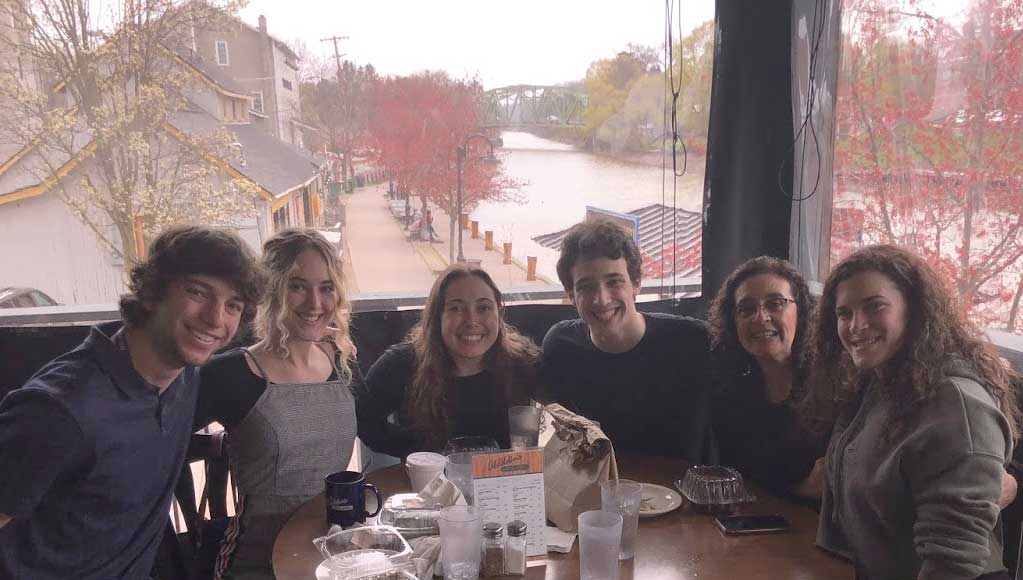 Personalized Experience and Opportunities
"I transferred to Nazareth because I wanted a cozier school with a less rambunctious social atmosphere — without sacrificing prestige and great facilities." See Sam Hunt's blog post  about his experience »