We're excited to announce the launch of the Nazareth College Alumni Book Club! In this online community, alumni can connect with each other to read and discuss books on a range of topics. There is no cost to participate -- all you'll need to do is get a copy of the book and log in to connect with fellow classmates.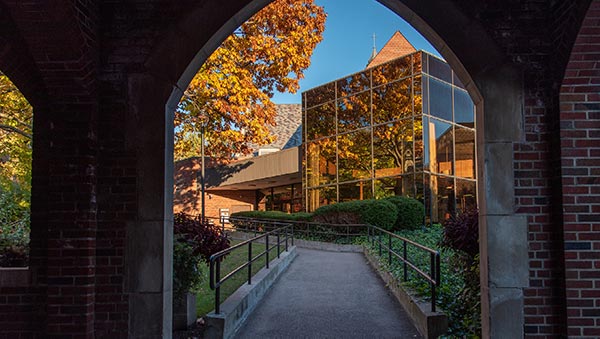 How it Works:
The book club will connect through a private online forum where members can discuss the current book and network with each other. The group will spend approximately 2 months on each book, so you'll have plenty of time to read. 
Why Should You Join?:
1. An opportunity to connect and reconnect with your peers and classmates.
2. Engage in a lifelong learning community.
3. Reading is great! 
Frequently Asked Questions
How often will books be read, what is the time commitment, and what are the expectations?
Will there be any in-person meetings for the book club?
Is there any cost to participate?
How do I get the books?
How do book club discussions work?
Can I join anytime?
How do I make a forum profile?
How do I change my photo and introduce myself?
What is a discussion leader?
How do I become a discussion leader?
What are the expectations of discussion leaders?
How do I comment in the forum?
What exactly is PBC Guru and what do they have to do with Naz's Alumni Book Club?
2021-2022 Reading Periods
May 27 - July 29, 2021
August 5 - October 7, 2021
October 14 - December 16, 2021
January 6 - March 10, 2022
March 17 - May 20, 2022
Sign Up!
Join our Nazareth alumni community book club! 
This Month's Pick!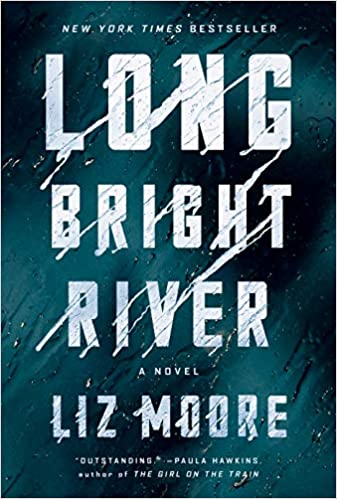 Overview: In a Philadelphia neighborhood rocked by the opioid crisis, two once-inseparable sisters find themselves at odds. One, Kacey, lives on the streets in the vise of addiction. The other, Mickey, walks those same blocks on her police beat. They don't speak anymore, but Mickey never stops worrying about her sibling.
Then Kacey disappears, suddenly, at the same time that a mysterious string of murders begins in Mickey's district, and Mickey becomes dangerously obsessed with finding the culprit--and her sister--before it's too late.

Alternating its present-day mystery with the story of the sisters' childhood and adolescence, Long Bright River is at once heart-pounding and heart-wrenching: a gripping suspense novel that is also a moving story of sisters, addiction, and the formidable ties that persist between place, family, and fate.
Praise for Long Bright River
ONE OF BARACK OBAMA'S FAVORITE BOOKS OF THE YEAR
NAMED A BEST BOOK OF THE YEAR BY NPR, PARADE, REAL SIMPLE, and BUZZFEED
AN INSTANT NEW YORK TIMES BESTSELLER
A GOOD MORNING AMERICA BOOK CLUB PICK