Naz Weekend
October 21-23, 2022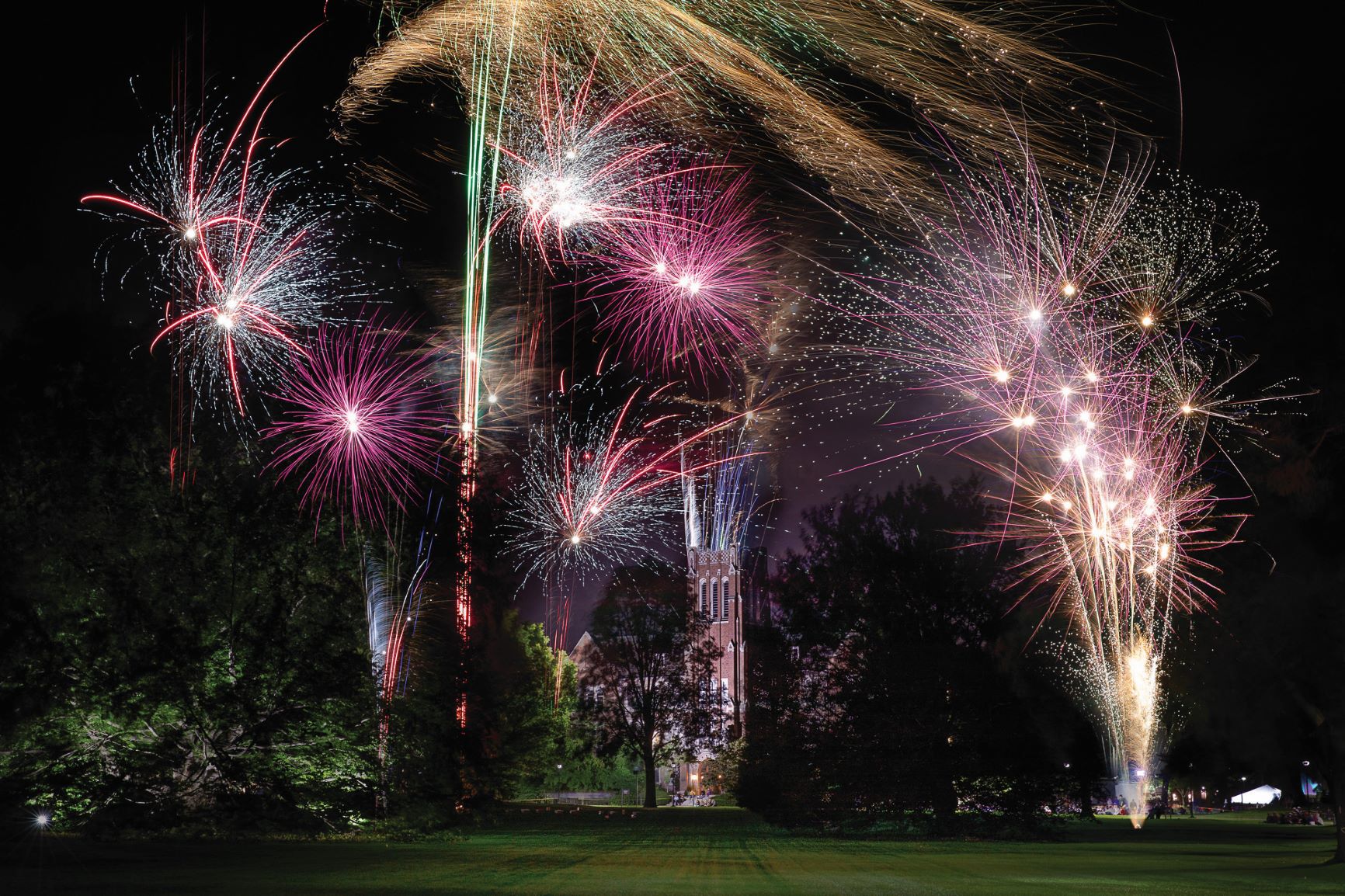 Save the Date
Join us for a celebration like no other: Naz Weekend, October 21-23, 2022!
Celebrate!
Connect with your alma mater, classmates, and friends this fall for our biggest ever Naz Weekend celebration.
Classes with milestone reunions in 2020 (classes ending in 5 and 0), 2021 (classes ending in 1 and 6), and 2022 (classes ending in 2 and 7) will be celebrated, but all alumni, families, students, faculty, staff and members of the Nazareth community are invited to attend the festivities!
Registration Opens this summer!
Volunteer
Interested in volunteering to help make your reunion year a success? Be a part of your class reunion committee. Sign up now!