Contact Us
Please address all inquiries to us at eli@naz.edu
We look forward to hearing from you!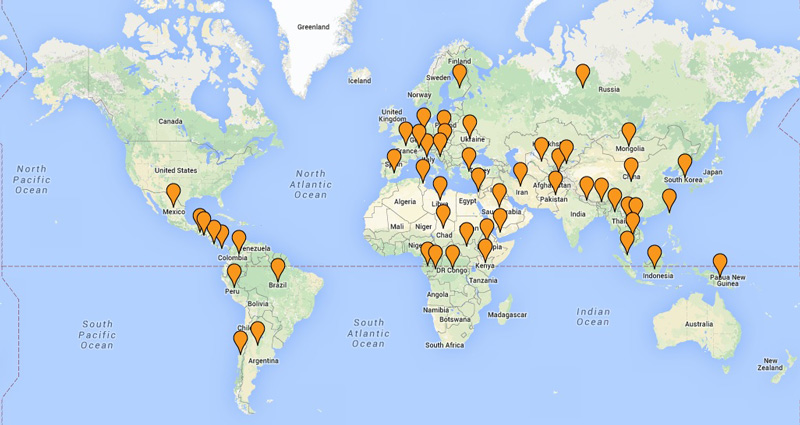 Director Welcome Message
Congratulations on taking the first step toward academic and professional success!
I'm sure you will find your learning and living experience here pleasant and rewarding. My team and I will do our best to ensure smooth and lasting achievement of your goals.
If you have any questions, please contact me at hsong6@naz.edu, 585-389-2959, or on WeChat: sams1291
Truly yours,
Sam H. Song, Ph.D.
Director
Mission
The English Language Institute (ELI) at Nazareth College exists to provide non-native international students with high‐quality instruction to help them achieve their academic and social development goals. We commit ourselves to student success by providing services that include advising, direct instruction, conversation groups, and other support activities for the international-student community. The ELI shares and supports the vision of the College and prepares students to succeed in a global society.