TheaterWorksUSA presents The Magic School Bus "Lost in the Solar System"
May 2, 2020 2 – 3 p.m.
Open to Nazareth and Rochester Community
"Seat belts everyone!"

Get ready to climb aboard The Magic School Bus with Ms. Frizzle and her fourth-grade class on a journey to outer space!
When the class gets lost on the way to the planetarium, Ms. Frizzle saves the day by blasting a transforming school bus into space for an epic interplanetary field trip. However, when rivalries both old and new threaten to tear the students apart, our young heroes must learn to pull together so they can make it back home!
"Will this be a normal field trip?"
"With the Frizz? No way!"

Tickets: $15-$20 (eligible for Arts Center subscriber discounts)

Suggested for children ages 4+ and their families.
Performances
Saturday, May 2 | 2 p.m.
Saturday, May 2| 4 p.m. Sensory-friendly performance that is welcoming to all families with children with autism or with other sensory sensitivities. Prepare for this performance with our social story.
Media Sponsor: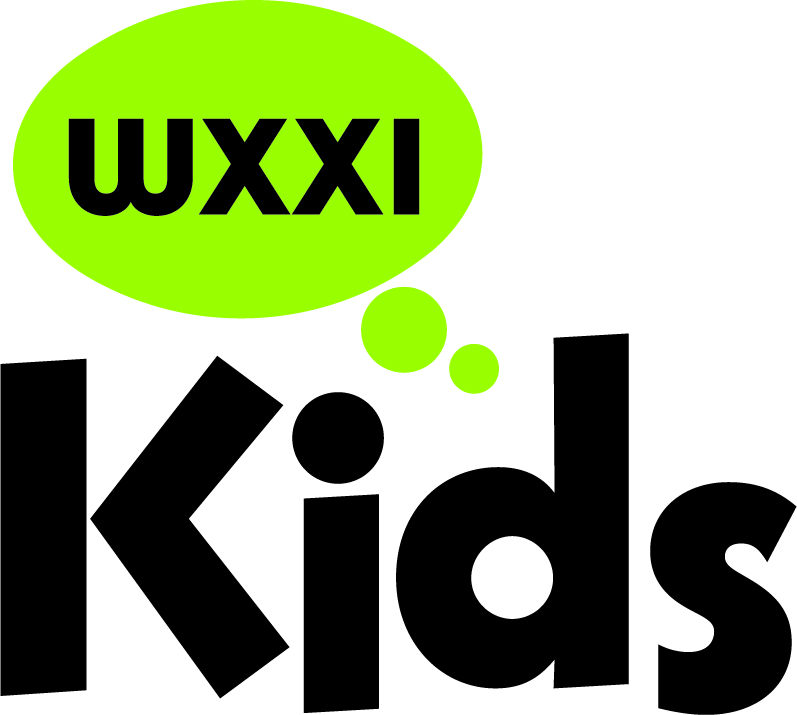 Promotional Partner: