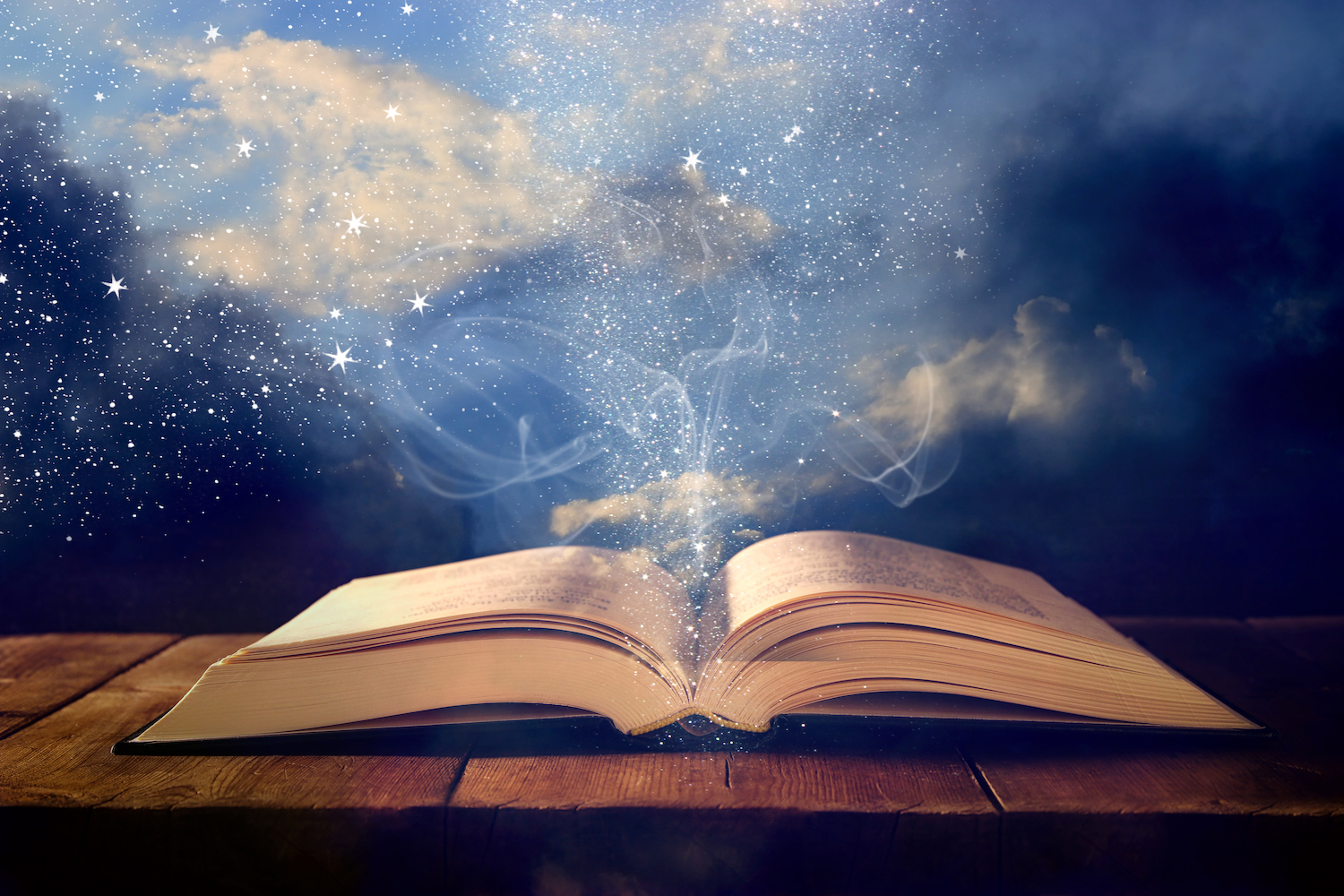 The 6th conference by Nazareth College's Hickey Center for Interfaith Studies and Dialogue and the IIIT Chair for Interfaith Studies again bring together scholars from around the globe to share research on contemporary issues in religion and social sciences. 
Mystical Traditions: Approaches to Peaceful Coexistence, 2021

Location:  Virtual

When: May 24-25, 2021 Monday and Tuesday
Why Virtual:  Viewing the continuing threat of COVID 19, our Conference Committee, including representatives from Rome, met virtually Oct.26, and decided to hold the Conference virtually on May 24-25, 2021.We are thankful to our co-sponsors and we hope to have a conference at Rome in the future.
Why this conference title: Last year's "Religions and the (De) legitimization of Violence" conference focused on human suffering, violence, terrorism, and wars in our modern world. That conference demonstrated the extent to which humanity is fractured and desperately looking to find peace in the midst of the hateful, violent atmosphere of our 21st century. Our 2021 conference on mystical traditions is meant to expand and deepen this attention to religious and spiritual approaches to peace. Our conferences always invite reflection on the religions' sacred texts — this time with an emphasis on mysticism and the construction of peaceful alternatives to the current challenges of our violent world.
Mystical and meditative practices have existed since the beginning of humanity. Shamans, prophets, saints, Rishis, Kabbalists, Sufis and others have played a key role in guiding humanity to stay in peace and overcome suffering.  Some of these spiritual traditions have flourished and others have declined over time, but all have provided interesting modes of inquiry into the human condition and connections to the divine.
Mysticism is a broad subject and it abounds with interesting topics to investigate in the light of our contemporary issues. While we especially hope to build upon the topic of our previous conference (religion, violence, and nonviolence), and we always appreciate presentations that draw connections to the religions' sacred texts, we will have a wide range of papers discussing the mystical dimension of religion from an interfaith perspective.
Panel Titles include:
Administration and Planning
Event Partners
Sponsors
Planning Committee