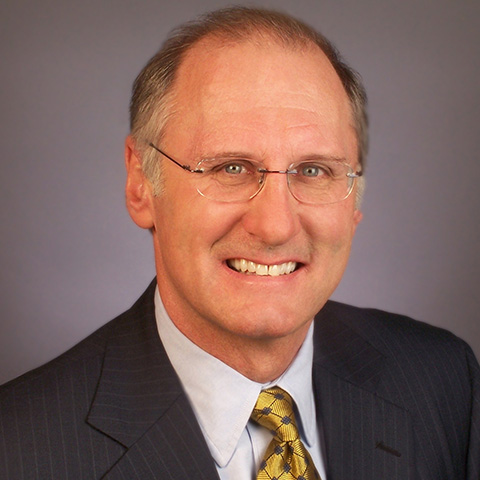 Brian Hickey
Nazareth College Trustee
Founders Legacy Campaign Chair
I have been deeply involved in Nazareth College for many years: as a college trustee, a School of Business and Leadership guest faculty, and as a donor supporting the Nazareth Annual Fund, Peckham Hall, the York Wellness and Rehabilitation Institute, and the Brian and Jean Hickey Center for Interfaith Studies. I have seen first-hand how these investments can transform the lives of our students, the College, and the community.
Because of my commitment to the exceptional educational experience the College provides, I've taken the step to formally document my planned gift to Nazareth. Including Nazareth in my estate plans was something I always intended to do, and by taking advantage of matching funds through The Legacy Campaign, I have leveraged my future gift with current monies that the College can use.
I invite you to join me in this exciting opportunity to make an impact and help not only the students of today, but those of tomorrow.