Why Choose Nazareth for Community Youth Development?
Encouraging children and teens to thrive in positive, healthy, and safe environments is the focus of community youth development — and as graduates can attest, a rewarding profession.
Nazareth is the only college that offers this program within 120 miles of Rochester. 
Learn what it takes to engage youth in opportunities that foster the knowledge, skills, and positive attitudes to be active, engaged citizens for life. 
Studying social work, psychology, education, management, and sociology provide an interdisciplinary perspective on the cultural, political, and sociological issues that influence outcomes, while internships provide opportunities to apply theory to the real world.
Program Highlights
Prepares students for credentialing as an AfterSchool Works! New York program director and childcare worker in out-of-school time and after-school settings.
Hands-on experiences are embedded into courses, in partnership with community-based organizations and their youth.
Focuses on building positive mentor and coach relationships with children and youth in our community.
Explores cognitive, physical, emotional, and social development of children and youth.
Small classes provide personal attention, mentoring, and coaching — from faculty who continually bring their ongoing community experience to the classroom.
Many students in this program double-major with programs such as sociology, psychology, social work, or an education degree program.
Program Options, Requirements, and Course Descriptions
Contact Information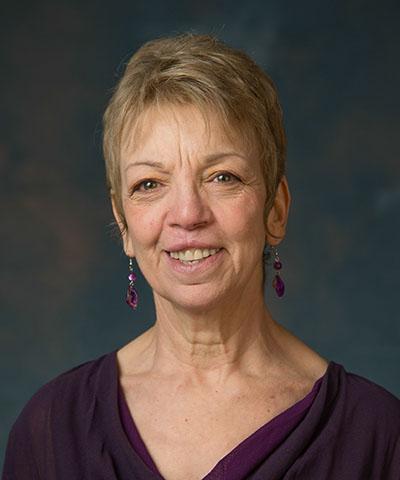 Marie L. Watkins

Professor in Community Youth Development
Bio

Education: B.A., Nazareth College; M.S., M.S.W., and Ph.D., Syracuse University (Social Work, Marriage and Family Therapy, Child and Family Studies), L.M.S.W.

Marie has over two decades of community-based experience as a youth worker, group worker, family therapist, and not-for-profit agency administrator. She has also published journal articles and book chapters about youth work and the principles of youth development.