Asian Studies
The interdisciplinary Asian studies program offers courses in seven academic disciplines: art, English, history and political science, management/economics, foreign languages, religious studies, and theatre arts. Successful completion of the Asian studies minor will appear on your official college transcript.
Study Abroad Opportunities
Asian studies students are strongly encouraged to study abroad during their sophomore, junior, or senior year. Through Nazareth's Center for International Education, options include studying for a semester at Shandong Normal University in China. Nazareth also has a partnership with Osaka University in Japan, where the fall semester is September-February and the spring term is February-June.
You may also be able to combine study abroad with experiential learning, by lining up an internship while studying abroad.
Short-term options include a variety of trips to India.
Program Requirements and Course Descriptions
Contact Information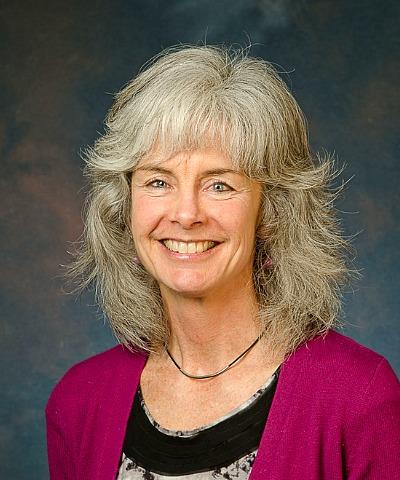 Corinne G. Dempsey

Professor in Religious Studies
Director of the International and Global Studies Program in International and Global Studies
Bio

Education: B.A., Oregon State University; M.A., Graduate Theological Union, Berkeley; Ph.D., Syracuse University

Teaching and Research Interests:
My main areas of teaching are in the Hindu traditions, global Christianity, gender/politics and religion, and mysticism.