Gerontology
The gerontology program at Nazareth College is interdisciplinary and consists of 18 credit hours. Students may combine a minor in gerontology with coursework from any department; some combinations in the past have been with communication sciences and disorders, social work, psychology, nursing, and physical therapy, and also specialized Nazareth programs including music therapy.
A one-semester internship program at a local agency/institution is available and recommended. Classroom instruction is reinforced and supplemented by an opportunity to apply learning achieved in a work setting. In such a quality experience, students are provided with:
Contacts with professionals in the milieu of their work activities.
Direct contact with genuine problems and issues in the field of aging.
Knowledge of ways in which society responds to various problems and issues of aging raised in the classroom.
An opportunity to evaluate their personal responses to working with or for older persons.
A "learning lab" in which to test theoretical concepts and to define or refine clinical experiences.
Course Offerings
Required
Electives
Related Studies
Contact Information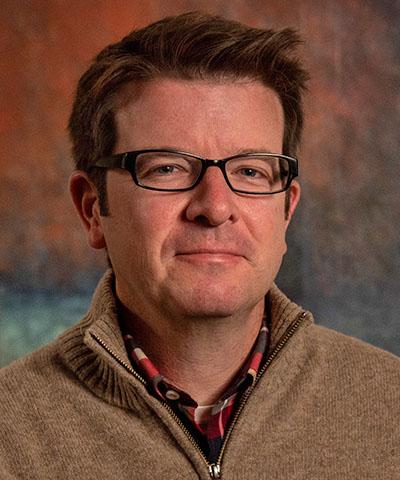 David W. Steitz

Associate Professor
Additional Positions:

Director in Gerontology