Why Choose Nazareth for Physical Therapy?
Physical therapists today must be more than clinicians with excellent hands-on skills. They must be effective communicators, reflective and analytical professionals, and compassionate and engaged caregivers. Nazareth College's physical therapy degree program stresses all of these, giving students the knowledge and skills to treat the whole client. 
Physical therapy majors in our D.P.T. program combine classroom studies with hands-on clinical experiences beginning in their first full semester, allowing them to practice skills under the supervision of faculty and community-based physical therapists. These clinical experiences both provide authentic learning environments and supply much-needed services to the community. All students complete a full, two-year research project with a faculty member, and more than 70% of these are accepted for presentation at state and national professional conferences.
Program Highlights
The only one of its kind in Rochester, Nazareth's physical therapy program attracts students from all over the country.
Outcomes are excellent: a high graduate rate, a 98% licensure exam pass rate, and 100% job placement.
Graduate assistantships are available for more in-depth experiences in research, teaching, and health promotion.
The physical therapy degree program is accredited by the Commission on Accreditation in Physical Therapy Education (CAPTE).
Graduates are eligible for the National Physical Therapy Examination (NPTE) and licensure in all states.
Program Option
Typical Class Schedule
Program Information
Freshman
Sophomore
Junior
Senior
First Graduate Year
Second Graduate Year
Contact Information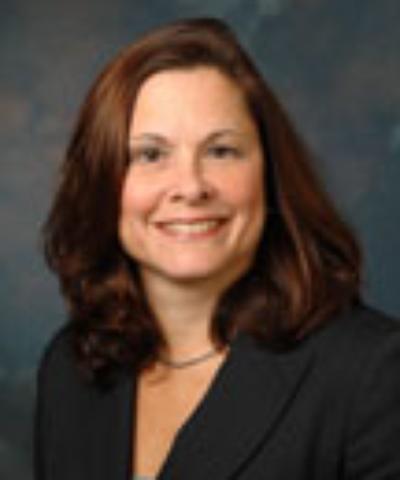 Jennifer E. Collins

Professor / Chairperson