Why Choose Nazareth for Museums, Archives, and Public History?
Nazareth College offers one of the few undergraduate majors in public history in the country. The program is distinct for combining rich historical study with experiential learning obtained through the required 12 credit hours of internship. Take classes and undertake internships that allow you to pursue advanced degrees or careers in archives, digital humanities, documentation projects, film studies, government service, heritage tourism, historical house management, library science, museums,  national park service, and preservation.
This program's experiences and rich content in American history makes it ideal to pair with a dual major such as American studies, anthropology, art history, communications and media, history, marketing, music, public health, social science, theatre arts, and women and gender studies.
Program Highlights
Courses in museums and archives taught by professionals in these fields
Experiential learning includes internships, project-based classroom activities, expert speakers, and trips to historical sites
Internships can be local, elsewhere in the nation, or while studying abroad — including a popular semester program in Washington, D.C.
Explore careers in applied history
Develop skills in digital humanities
Benefit from rich historical study with experts from various eras of history
Program Options, Requirements, and Course Descriptions
Contact Information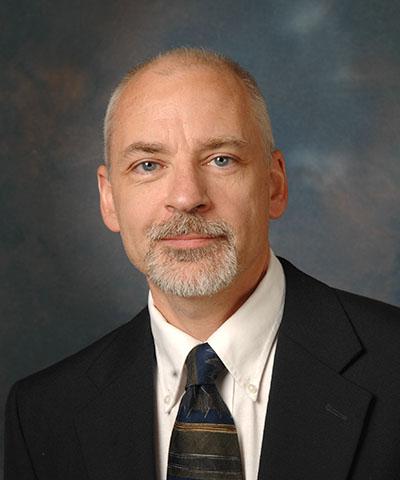 Timothy Kneeland

Professor and Chairperson in History & Political Science
Director in Center for Public History
Bio

Education: B.A. and M.A., SUNY Buffalo; M.A. and Ph.D., University of Oklahoma

Areas of Academic Interest: American politics, political history, public history, history of science and medicine, African-American history, and women's history.