Why Choose Nazareth for Physical Therapy?
Physical therapists today must be more than clinicians with excellent hands-on skills. They must be effective communicators, reflective and analytical professionals, and compassionate and engaged caregivers. Nazareth College's physical therapy degree program stresses all of these, giving students the knowledge and skills to treat the whole client. 
Our D.P.T. program combines classroom studies with hands-on clinical experiences beginning in the first full semester, allowing students to practice skills under the supervision of faculty and community-based physical therapists. These clinical experiences both provide authentic learning environments and supply much-needed services to the community. All students complete a full, two-year research project with a faculty member, and more than 70% of these are accepted for presentation at state and national professional conferences.
Program Highlights
The only one of its kind in Rochester, Nazareth's physical therapy major attracts students from all over the country.
Outcomes are excellent: 95% graduation rate (2016-2017), 98% licensure exam rate (2016-17), and 100% job placement within six months (2016-17).
Graduate assistantships are available for more in-depth experiences in research, teaching, and health promotion.
The program is accredited by the Commission on Accreditation in Physical Therapy Education (CAPTE).
Graduates are eligible for the National Physical Therapy Examination (NPTE) and licensure in all states.
Students use cutting-edge equipment to help patients/clients regain mobility. Research at Nazareth guided the development of Gorbel's SafeGait trainer.
Program Options, Requirements, and Courses
Undergrad Admissions Standards: View physical therapy admissions standards.
Contact Information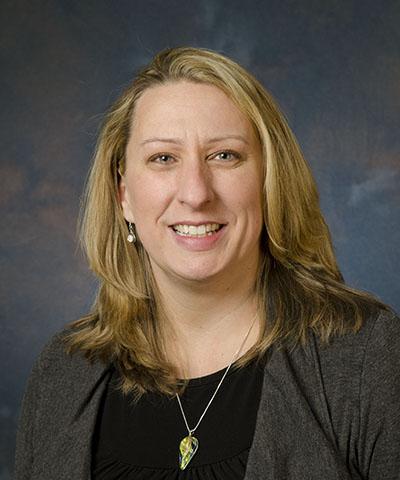 J.J. Mowder-Tinney

Professor
Bio

Education: B.S. Psychology, University of Colorado; M.S. Physical Therapy, University of Miami in Florida; Ph.D. Physical Therapy, Nova Southeastern University; certified clinical specialist in Neurologic Physical Therapy by the American Board of Physical Therapy Specialties (ABPTS); certified in Neuro-Developmental Treatment (NDT); Certified Stroke Rehabilitation Specialist (CSRS) from the American Stroke Association; and Certified Exercise Expert in Aging Adults (CEEAA) from the Academy of Geriatric Physical Therapy

Teaching and Research Interests: Neuromuscular deficits, balance and falls assessment, neurological interventions, and clinical reasoning skills.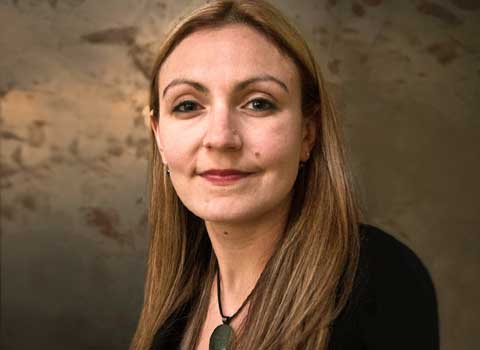 Alumni Spotlight: Jeanette Brown '07, D.P.T., NCS, COS-C
Therapy educator, HCR Home Care
"Unique to Nazareth's physical therapy program were the extensive opportunities to work with patients, both on and off campus, alongside faculty who have incredible clinical skills. These helped me to find my passion for neurologic rehabilitation and ultimately achieve my board certification in neurology." 
Examples of PT Employers
Elementary and high schools
Hospitals, clinics, and medical groups
Home care agencies
Medical equipment companies
PT schools and research laboratories
Long-term care settings
Internships/Field Experiences
Genesis Rehabilitation/Long-Term Care
Healthsouth Rehabilitation, Birmingham, AL
Duke Regional Hospital in Durham, NC
Fort Drum, Jefferson County, NY
Graduate Schools/Employers
Strong Memorial Hospital
Rancho Los Amigos, CA
University of Rochester
The Physical Therapy Program at Nazareth College is accredited by the Commission on Accreditation in Physical Therapy Education (CAPTE), 1111 North Fairfax Street, Alexandria, Virginia 22314; telephone: 703-706-3245; email: accreditation@apta.org; website: http://www.capteonline.org.