Legacy Luncheon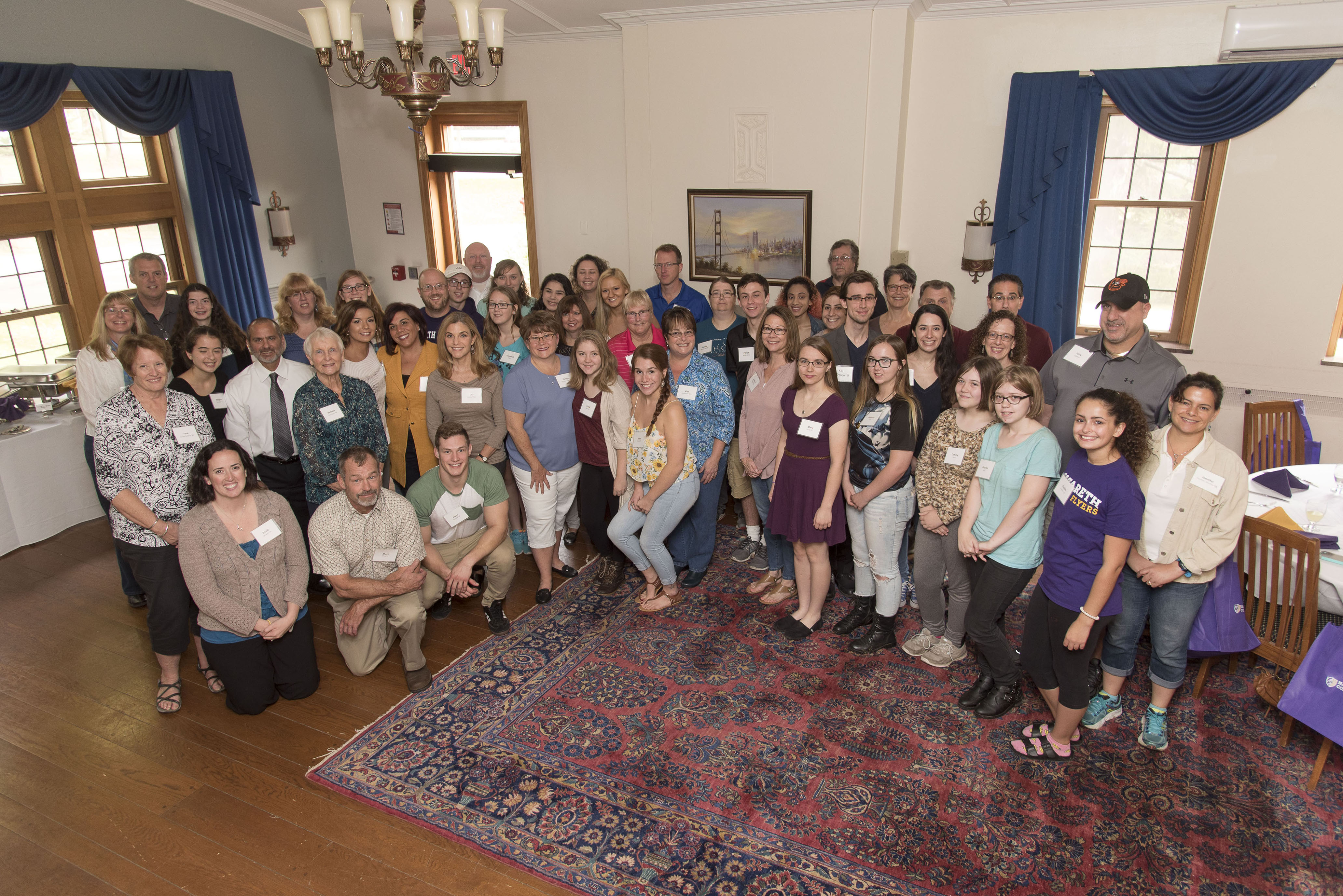 Nazareth College celebrated its 24th Annual Legacy Luncheon on October 19, 2019. Every year during Family Weekend, students and their alumni relatives come together to share their family's love for the College. For these families, Nazareth is not only one of their favorite schools; it is part of their heritage.
Currently, 121 students are enrolled from Nazareth legacy families.
To register, please contact the Office of Alumni Relations at alumni@naz.edu or call 585-389-2472.
Did you know?
The Heritage Grant is awarded to first-time incoming freshmen who are children or grandchildren of alumni who received their bachelor's or master's degree from Nazareth College. 
The student needs to file a FAFSA and have financial need. The student must indicate on the Common App that their parent, grandparent, stepparent, or grand stepparent is a Naz graduate.
For more about financial aid: naz.edu/financial-aid.
To learn about all the benefits and services available to Nazareth alumni, click here.