Welcome to the Alumni Census
To help gain a better understanding of our alumni community, Nazareth is conducting its first alumni census. Your participation is requested so that we may update our records, communicate with you more effectively, and create meaningful opportunities for connections. All questions are optional and we encourage you to participate by answering the questions you are most comfortable responding to. If you have feedback or questions about the census, please contact Caroline Tolbert at ctolber1@naz.edu.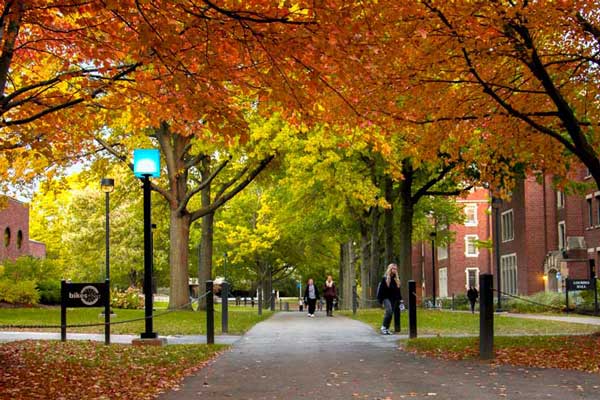 ---
Nazareth will use your information in a private manner. By participating in this census, you consent to the use of your census data for internal planning purposes.