The Office of Veterans' Affairs offers support that includes:
Financial: Our Financial Aid office can explain which federal/state veterans' education benefits can help you attend Nazareth. (Have your DD-214 copy 4 and VA Certificate of Eligibility at hand, or call for assistance if you don't have those documents.) Also, Nazareth participates in the Yellow Ribbon Program, which provides additional education aid from the College and the federal VA for qualified veterans. Those who don't qualify may be eligible for a Nazareth scholarship. Nazareth students and recent alumni also get free memberships in SALT financial literacy program.
Career: Our Career Services office can help veterans translate their military service into a resume for civilian jobs, connect veterans more than 40 job recruiters who give preference to hiring veterans, and point out opportunities such as the veterans' preference for federal government jobs.
Social: Veterans enjoy a dedicated lounge in Smyth Hall with computers, TV, and couches.
Physical health: In addition to our health services, our on-campus York Wellness and Rehabilitation Institute clinics provide physical and occupational therapy, art and music therapy, and much more.
Mental health: Our counseling center offers crisis intervention as well as individual, couples, and group counseling to students.
Disabilities: Our Office for Students with Disabilities connects eligible students with educational accommodations.
Veterans' Lounge
Our Veterans' Lounge in Smyth 20 is open for student use from 8:30 a.m. - 6 p.m. Monday-Friday.

More Support
This office is part of Nazareth's Student Support Services.
Office Hours
Monday-Friday: 10 a.m. - noon and 1 - 2 p.m. in Smyth Hall Room 22C.
Please call or stop by for an appointment. If you are unavailable during these hours, we'll make time for you at your convenience.
Contact Information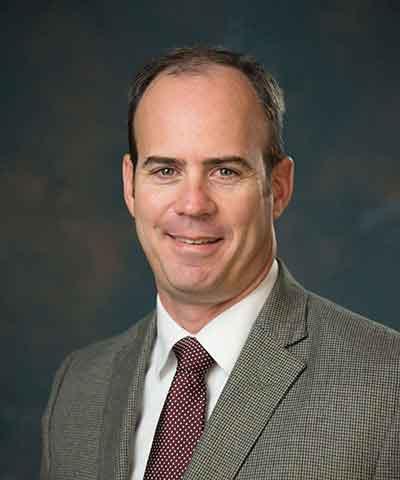 Chad Everett Van Gorder

Veterans' Enrollment Coordinator
Additional Positions:

Veterans' Enrollment Coordinator in Enrollment Management
Veterans' Enrollment Coordinator in Center for Student Success

Bio

Education: B.S. in social work, Nazareth College; A.S. in individual studies, Jefferson Community College

Expertise: Van Gorder has more than a decade of experience in management, specializing in training and employee mentorship. After 21 years of service, including work in Korea and during Operation Enduring Freedom and Operation Iraqi Freedom, he retired from the U.S. Army in 2014 at the rank of first sergeant.

At Nazareth, he is responsible for providing exceptional service and advocacy to prospective and current veteran students. He represents Nazareth College at veteran recruiting events, builds meaningful and mutually beneficial relationships with active duty and veteran organizations, serves as the primary enrollment liaison for veteran students, and coordinates activities and events for veteran students. He provides leadership in helping to continuously build a veteran-friendly culture at Nazareth College.