Dear Parents,
Welcome to the Nazareth College community. We want you to be informed and connected about news and events on campus. Here are the ways you can get involved and stay in touch:
Sign up for Parent Emails
For parents of current Nazareth students, timely emails of campus news and tips for success. Sign up »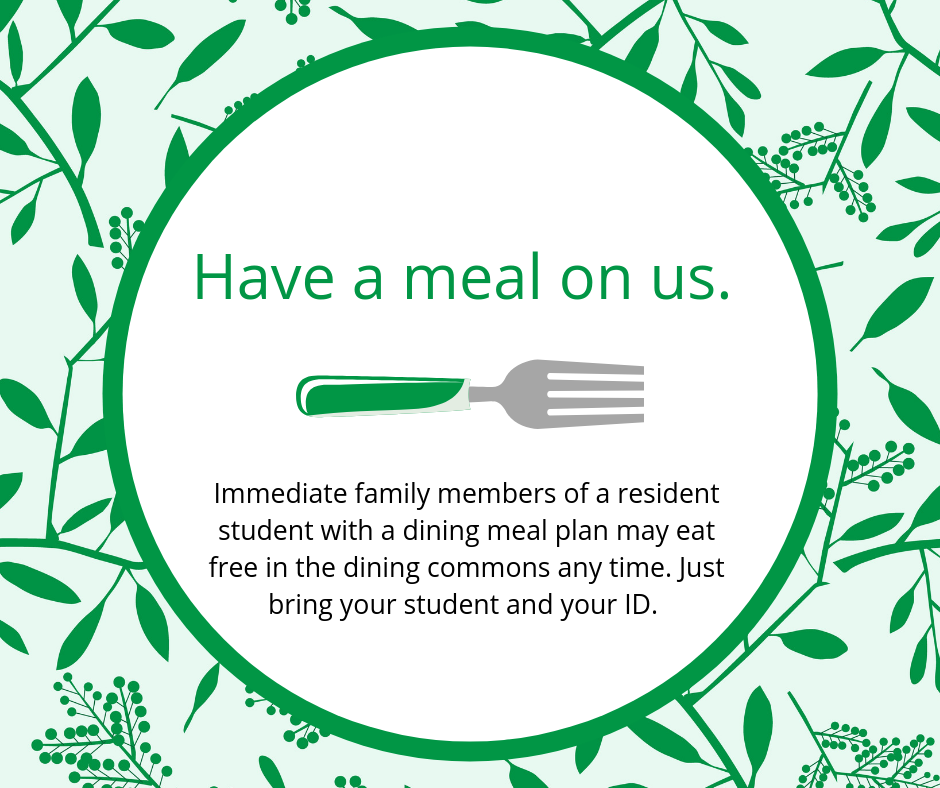 A behind-the-scenes look at move-in, first class photo, and convocation for incoming freshmen — including President Daan Braveman's message for new students and their parents.