Center for Service-Learning
Academic service-learning is a teaching method that involves Nazareth students, faculty, and staff partnering with community organizations to learn the knowledge and skills connected to academic course objectives. We also support community engaged scholarship which involves collaborations with community partners and prioritizes community issues in determining the objectives of a research project.
The Center for Service-Learning:
Supports faculty who wish to integrate service-learning into courses.
Develops sustainable community-college partnerships.
Encourages faculty and students to prioritize community needs and to involve community partners when designing research projects.
Makes connections between Nazareth College faculty and community organizations.
Questions? Contact servicelearning@naz.edu.
Director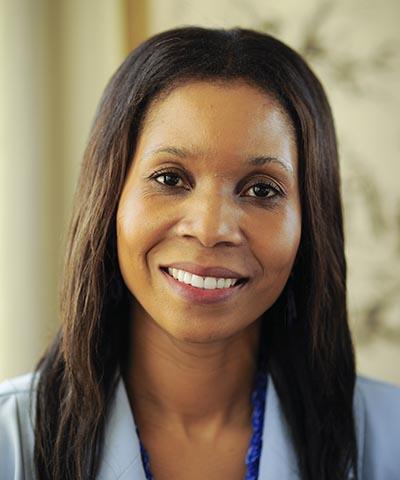 Shirley Mthethwa Sommers

Associate Professor in Education, School of
Director in Center for Service-Learning
Bio

Education: Ph.D. in Theoretical and Social Foundations of Education from the University of Toledo; M.Ed. in Curriculum and Instruction from Bowling Green State University; B.A. in Geology from Earlham College.

Research Interest: Social justice education, particularly in urban schools. Author of Narratives of Social Justice Educators: Standing Firm (Springer, 2014); co-editor of Reprocessing Race, Language and Ability: African-born Educators and Students in Transnational America (Peter Lang Inc., 2013); and co-author of African Immigrants' Experiences in American Schools: Complicating the Race Discourse (Lexington Books, 2016).

Background: A native of South Africa, she has been at Nazareth since 2007. Sommers was the founding director of Nazareth's Institute for Pluralism, which has since become the Diversity and Inclusion Division at Nazareth.