Center for Service-Learning
Academic service-learning is a teaching method that involves Naz students, faculty, and staff performing community service in order to learn the knowledge and skills connected to academic course objectives. We also support community engaged scholarship which involves collaborations with community partners and prioritizes community issues in determining the objectives of a research project.
The Center for Service-Learning:
Supports faculty who wish to integrate service-learning into courses.
Develops sustainable community-college partnerships.
Encourages faculty and students to prioritize community needs and to involve community partners when designing research projects.
Makes connections between Nazareth College faculty and community organizations.
Have Questions? Contact: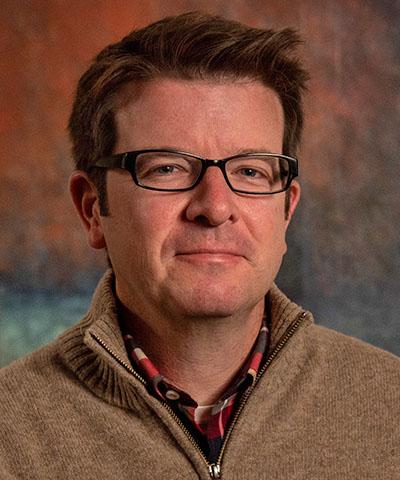 David W. Steitz
Bio

Center for Life's Work contact for: Service-Learning

Education: B.A., Drew University (Psychology, Sociology); M.S. & Ph.D., Syracuse University (Experimental Psychology, Cognitive Aging)

Teaching Interests: Adult and Late Life Psychology through service-learning and intergenerational community engagement; Issues in Aging; Aging and Community Service; Memory and Cognition; Introduction to Psychology

Research Interests: Gerontology and geriatrics education; intergenerational service-learning; community outreach, programs, and assessment