Why Choose Nazareth for Biomedical Sciences?
The Nazareth College biomedical sciences major offers an interdisciplinary life sciences foundation with a focus on human health, preparing highly skilled and adept bachelor-level scientists for health care, industry, government, and academia.
A career track option allows you to define and develop a course of study specific to your interests. Required independent research projects provide hands-on experience under faculty mentorship. You'll benefit from liberal arts courses as well as life/physical sciences, ethics, and communication classes.   
You will be prepared for science or technical careers in clinical, biological, chemical, forensic, science, pharmaceutical, or medical sales settings. If you want to pursue graduate/professional studies in health and life sciences areas such as medical, veterinary, dental, pharmacy, physician assistant, chiropractic, optometry, or podiatry programs, you will be well equipped for the competitive application process and advanced studies.
Early Acceptance to Medical/Dental School
If you plan to go to medical school to become a physician or dentist, you can apply as a high school student to ask to be admitted upfront to both Nazareth College and Lake Erie College of Osteopathic Medicine (LECOM) — the largest and most-applied-to medical school in the country — without needing to take the MCAT exam. Learn more about the LECOM early acceptance to medical or dental school opportunity »
Excellent facilities
$1.2 million anatomy and physiology laboratory complete with a six-table human gross anatomy dissection suite — which many colleges can't offer students — and a human exercise performance (metabolic cart) system
The Interdisciplinary Lab, a unique space designed for collaboration among math, chemistry, biology, and health and human services students
Expanded lab space for faculty and student research initiatives
900-square-foot general biology lab
Nazareth's facilities are ranked among the top 20 science labs in the nation by The Princeton Review's 2017 college guide, The Best 381 Colleges.
Career tracks
Pre-medicine/veterinary/dental
Pre-pharmacy
Pre-physician assistant
Science business
Custom:

C

hoose courses to prepare you for chiropractic, optometry, podiatry, or another field of interest

Program Options, Requirements, and Course Descriptions
Related majors and stories
Learn about degrees. See student, faculty, and alumni experiences:
Contact Information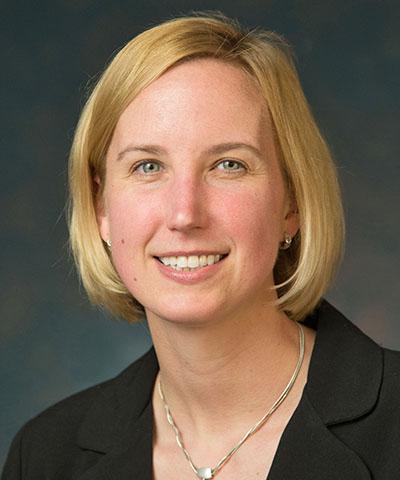 Stephanie M. Zamule

Associate Professor and Director of the Toxicology Program
Bio

Education: Ph.D., Integrative Biosciences, The Pennsylvania State University; B.S., Biology, Duquesne University

Teaching and Research Interests: Toxicology, microbiology, cell and molecular biology, scientific communication, online education. My current research focuses on bioremediation -- exploiting the natural metabolic capabilities of plants and bacteria to degrade pollutants in our environment.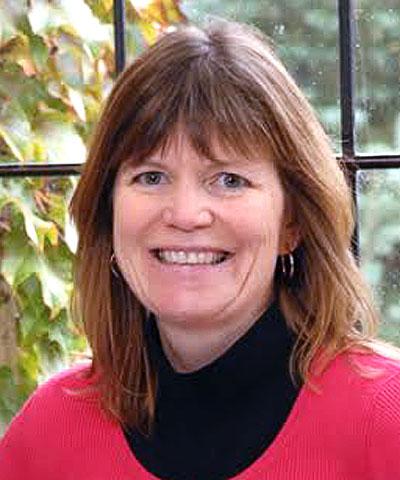 Lynn O'Brien

Professor of Biochemistry
Bio

Education: B.S., St. John Fisher College (Chemistry); Ph.D., University of Rochester (Biochemistry).

Teaching and Research Interests: Biochemistry, molecular biology, and organic chemistry. Students in my laboratory and chemistry courses demonstrate an understanding of the flow of biological information from DNA to RNA to protein.