Why Choose Nazareth for Finance?
Job growth is strong in the finance field, with the Occupational Outlook Handbook 2016-2017 edition reporting that careers in finance have anticipated growth of up to 30% through 2024. The finance degree program at Nazareth College helps you gain an understanding of the flow of financial resources and the important role financial management plays in every organization.
Coursework teaches you how to access, utilize, and interpret financial information through the use of analytical and software tools. Finance majors develop a framework for evaluating capital investment decisions based on risk, cash flow, cost of capital, and required return on investment (ROI) as well as an understanding of the mechanics of financial markets, investments, and portfolio theory.
 Program Highlights
Seminar-style classes offer individual mentoring from professors.
A foundation in the mechanics of corporate finance, financial markets, investments, and portfolio theory.
Instruction on the use of analytical tools and software tools for accessing, utilizing, and interpreting financial information. You will apply these tools to real-life problems and decisions.
Hands on experience through the completion of an internship from a variety of opportunities. This will give you the opportunity to make connections in your field and learn by doing. You can participate in more than one internship if your schedule allows, including an international experience.
Program Options, Requirements, and Course Descriptions
Contact Information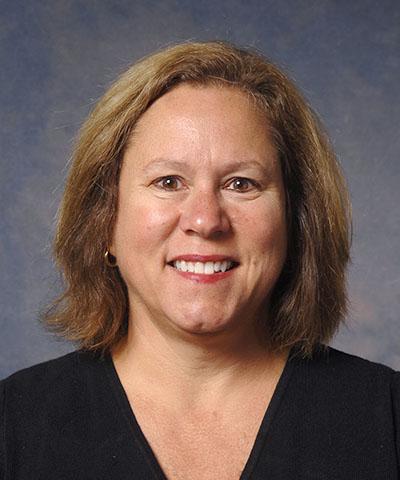 Cathy A. Leverone

Clinical Assistant Professor in Management, School of
Bio

Education: B.S. in Administration, University of New Hampshire; M.S. in Finance, Boston College Graduate School of Management

Teaching and Research Interests: Tax, finance, and small business and financial literacy