Why Choose Nazareth for Finance?
Finance majors at Nazareth College benefit from:
Engaging with faculty who are committed to student success
Hands-on learning opportunities
Exposure to various industry professionals
Strong alumni connections who provide multiple internship opportunities and jobs
Study abroad opportunities, including semester-long programs with  classes taught in English in Chengdu, China; Berlin, Germany; and multiple programs in France.
 Program Highlights
Gain a foundation in the mechanics of corporate finance, financial markets, investments, and portfolio theory
Use financial industry data platforms in Nazareth's state-of-the-art finance lab
Apply analytical and software tools to real-life problems and decisions
Invest part of Nazareth's endowment portfolio through the student-managed Golden Flyer Investment Fund
Get mentoring and intensive training in financial analysis through the global Certified Financial Analyst (CFA) Institute Research Challenge
Gain experience in research, patience, and independent thinking through the Adirondack Cup small-cap fund competition
Build your connections and resume through one or more paid and/or credit-bearing internships
Take seminar-style classes and receive individualized mentoring from professors
Job outlook
Careers in finance are expected to grow up to 30% through 2024, according to the Occupational Outlook Handbook 2016-2017 edition.
Program Options, Requirements, and Course Descriptions
Contact Information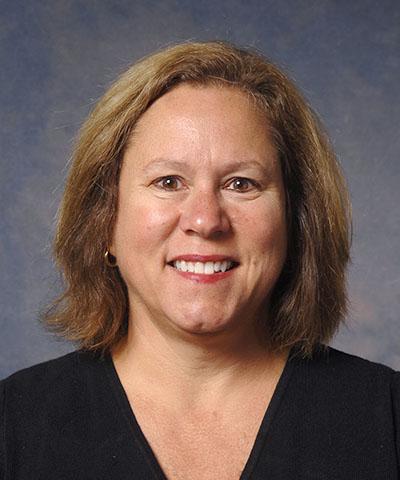 Cathy A. Leverone

Clinical Assistant Professor, Finance Program Director in Business and Leadership, School of
Bio

Education: B.S. in Administration, University of New Hampshire; M.S. in Finance, Boston College Graduate School of Management

Teaching and Research Interests: Tax, finance, small business, and financial literacy

"When students are not sure which path to pursue, I encourage them to do internships in both corporate finance and investments, and the Center for Life's Work puts together amazing internship opportunities for them and helps guide them to make the most out of these experiences."