Why Choose Nazareth for International and Global Studies?
Learn to understand international relations and diverse cultures through anthropology, economics, politics, the humanities, and foreign language studies.
Nazareth's interdisciplinary approach to international and global studies teaches you about world issues, how countries and organizations interact, and the ethical dimensions of both conflict and cooperation. This degree helps to prepare you to enter a career in government, the foreign diplomatic service, intelligence agencies, business, journalism, law, or service organizations. This major is also excellent preparation for graduate school in more specialized areas.
Program Highlights
Gain an edge for the workforce or for graduate school by completing a minor in Spanish, Italian, French, German, or Chinese or work up to the intermediate level in Arabic.
Study abroad is required, giving you the opportunity to examine another society through personal observation and experience. The Center for International Education at Nazareth has a wide variety of study abroad programs from which to choose.
Choose one of five tracks to focus your area of interest, and take three courses in that topic. The tracks:

War, Peace, & Diplomacy
Global Sustainability
Global Health
Global Political and Economic Development
Geographic Specialization

Additional minors that are popular with this program include business, economics, and political science.
Program Options, Requirements, and Course Descriptions
Related majors and stories
Learn about degrees. See student, faculty, and alumni experiences:
Contact Information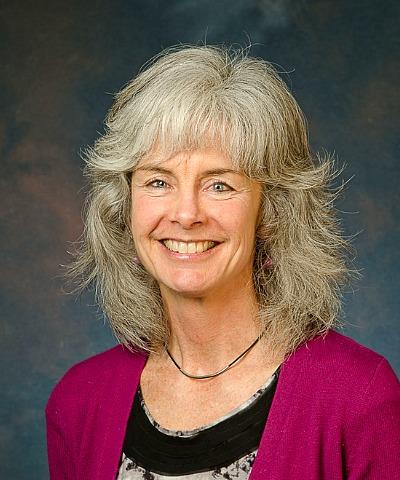 Corinne G. Dempsey

Director of the International and Global Studies Program
Additional Positions:

Professor & Rosemarie Beston Chair for International and Global Studies in Religious Studies

Bio

Education: B.A., Oregon State University; M.A., Graduate Theological Union, Berkeley; Ph.D., Syracuse University

Teaching and Research Interests:
My main areas of teaching are in the Hindu traditions, global Christianity, gender/politics and religion, and mysticism.