Why Choose Nazareth for Global Studies?
Global studies majors at Nazareth College learn about global processes that impact everyday people and communities as well as international relations and policies. The scope of global studies includes explorations of human trafficking, fair trade, women's movements, microfinance, disaster relief, religious nationalism, media, and world literature and art.
You will consider how we here at Nazareth relate to global concerns and what our ethical obligations are as citizens in a cosmopolitan
world. You will engage global issues from multiple disciplinary perspectives and you focus your course of study by choosing among four elective tracks that pursue issues of global conflict and resistance, sustainability, development, and art and culture.
Build upon coursework and language learning by taking advantage of study abroad through our Center for International Education as well as domestic or international internships that align with your areas of interest.
What can I do with a degree in Global Studies?
This degree helps to prepare you to enter a career in government, the foreign diplomatic service, intelligence agencies, business, journalism, law, or international service work. This major is also excellent preparation for graduate school in more specialized areas.
Program Highlights
Prepare for the international workforce or graduate school by double majoring or minoring in Spanish, Italian, French, German, or Chinese or working up to the intermediate level in Arabic.
Engage with overseas communities and cultures through study abroad for one or two semesters in locations ranging from Berlin, Germany to Shandong, China.
Choose one of four tracks to focus your area of interest: Conflict, Security, and Resistance; Global Sustainability; Development Studies; or Cultural and Artistic Formations
Complement your global studies major by double majoring or minoring in business, economics, environmental studies, history, religious studies, interfaith studies, social work, or political science. Or prepare to teach with a double major in inclusive education.
Program Options, Requirements, and Course Descriptions
Related majors and stories
Learn about degrees. See student, faculty, and alumni experiences:
Contact Information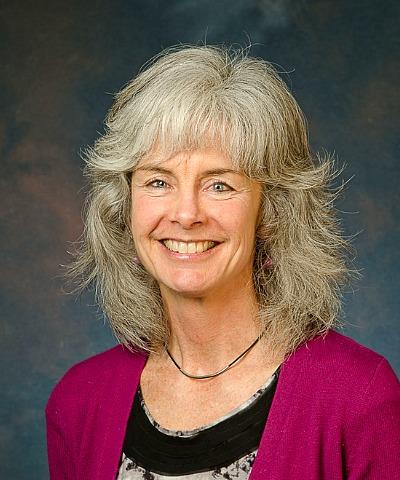 Corinne G. Dempsey

Director of the International and Global Studies Program
Additional Positions:

Professor & Rosemarie Beston Chair for Global Studies in Religious Studies

Bio

Education: B.A., Oregon State University; M.A., Graduate Theological Union, Berkeley; Ph.D., Syracuse University

Teaching and Research Interests:
My main areas of teaching are in the Hindu traditions, global Christianity, gender/politics and religion, and mysticism.