Why Choose Nazareth for Marketing?
Marketing is about connecting with your target audience. More consumers are buying products and services on their smartphone. Digital marketing requires different messaging and approaches to reach your audience.
Traditional media, like radio and television, are rapidly transforming to social media and digital options. The digital movement is revolutionizing marketing strategies and communications options.
You must still understand the fundamental marketing principles and practices that support great decision-making. But effective marketing now, more than ever, requires a thorough understanding of digital strategies and tactics.
Nazareth's B.S. in marketing prepares you for careers in the rapidly changing digital world. You will gain the knowledge and skills to provide sustainable value for yourselves and the organizations you choose to serve.
Program Highlights
Work with world class marketing and digital marketing professionals through Nazareth's internship program, marketing classes, student clubs, and executive advisory council.
Learn to assess and analyze business situations and identify the key issues to be addressed by marketing management.
Develop a foundational understanding of digital marketing from tactical execution to strategy.
Learn how marketing communications are delivered through digital channels such as search engines, websites, social media, email, and mobile apps.
Stand out by adding a minor such as analytics.
Program Options, Requirements, and Course Descriptions
Contact Information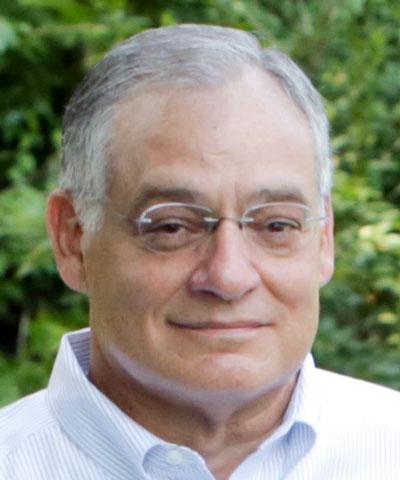 Gerard Zappia

Professor in Business and Leadership, School of
Bio

Education: B.S. in Business and Accounting, SUNY Oswego; M.B.A. in Marketing, Rochester Institute of Technology; M.S. Ed, Nazareth College