Why Choose Nazareth for Marketing?
Marketing is the art of creating genuine customer value. It is the process of helping your customers meet their objectives and advance toward success.
The marketing degree program at Nazareth College provides excellent preparation for entry-level positions in marketing communications, market research, public relations, and other marketing-related fields such as sales and customer service. Students will develop the ability to evaluate business issues from the marketing perspective, integrating the multiple business disciplines to assist in the formulation of business recommendations.
In addition to the development of skills needed by marketing professionals—oral and written communication, social, technological, analytical, critical thinking, and cultural competency—students will develop a global entrepreneurial perspective and a thorough understanding of the functional areas of business.
Program Highlights
Internship program connects marketing majors with world-class business professionals and organizations in the greater Rochester area.
Helps students acquire knowledge of the global environment and the economic, demographic, social, political, and psychological forces that shape the marketplace.
Provides students with a global perspective and the cultural sensitivity needed to successfully interact with individuals from different backgrounds.
Explores the ethical and moral issues related to marketing in a global environment, as well as its role as the driver of products, services, and ideas.
Establishes a solid foundation for additional study at the graduate level.
Program Options
Typical Class Schedule
Freshman
Sophomore
Junior
Senior
Contact Information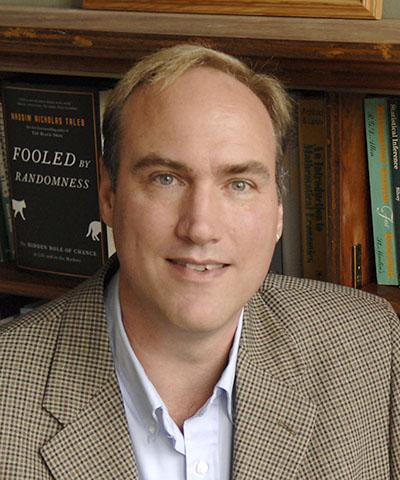 Joseph DaBoll-Lavoie

Professor, UG Prog Chair & Dir of Econ